The Fastest Way
to get your Visa is with One Visa World
Visas
In the past 10 years over 25,000 travellers have used One Visa World to acquire 55,000 E-Visa's.
Are you looking for an immigration agent to assist with your visa application? At One Visa World we offer expert Visa Facilitation Services for all countries including Saudi Arabia, UAE, USA, UK, Canada, Turkey, Egypt, Morocco, Nigeria and others, for value added fees and conveniently located in the CBD. We assist people from all over the world and we understand it may be a daunting task, but our professional, dedicated and friendly staff help to make the process simple and easy.
Having many years' experience as visa agents means we can assist with everything from a standard application through to visa cancellations, appeals and business visas as well as permanent residence applications. Our experience allows us to assist you on a variety of immigration matters, which all forms part of the Visa Application process:
Medicals (2-3 days)
Police Clearance Certificates (5-7 days)
Document Attestations (2-10 days depending on which Embassy).
Our commitment to you goes beyond merely managing your visa application. Whether you have plans to work, or merely just to visit family and/or friends abroad we can assist.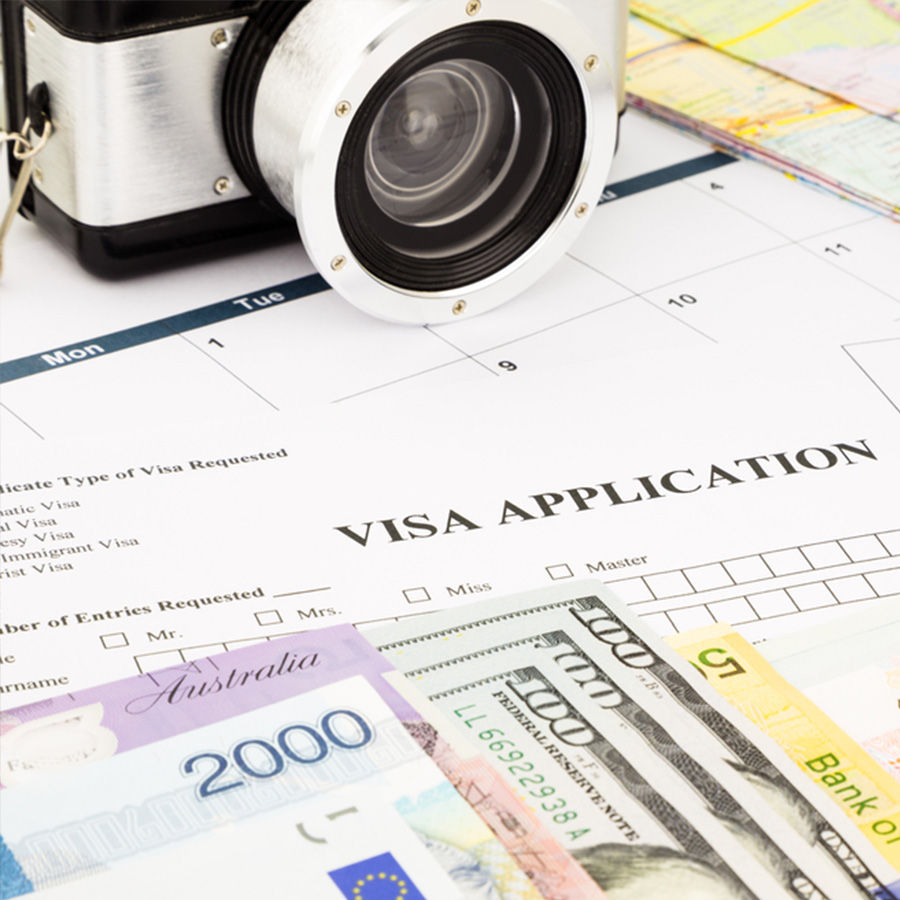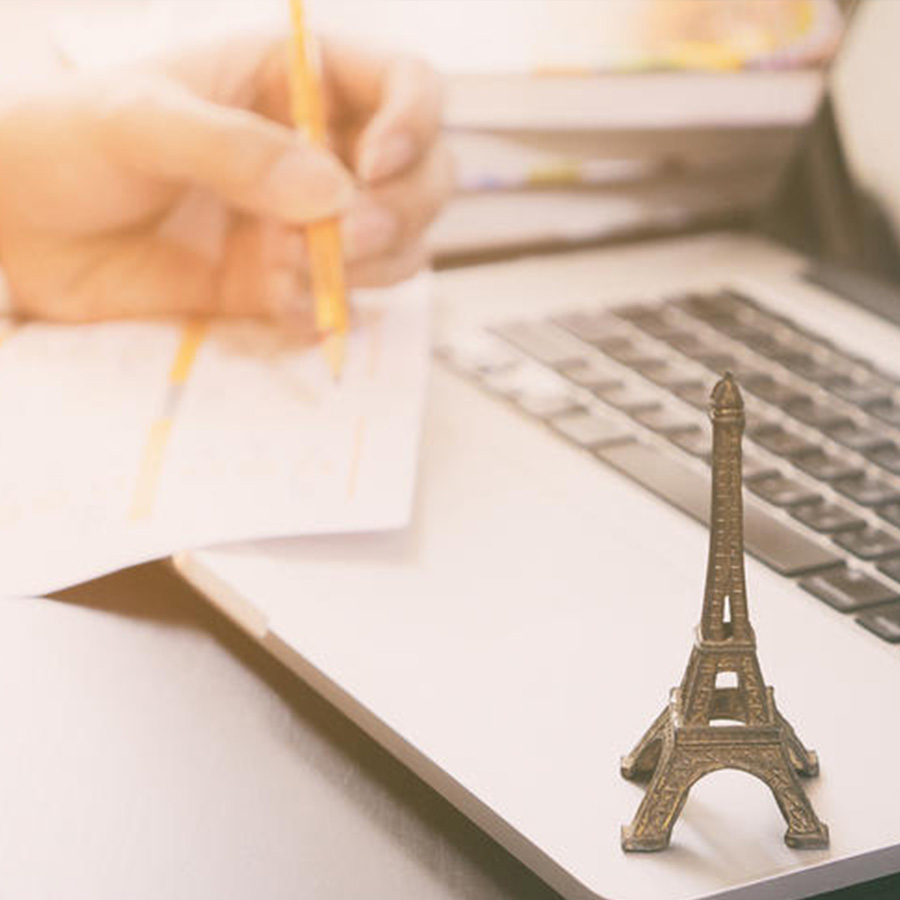 Why choose One Visa World?
Preparing a successful visa application requires time, commitment and patience, not to mention the off putting process of collating the volume of documentation you need. With all the work that goes into preparing for your trip the last thing you want, is to stress about your visa!
One Visa World will do it all for you; from supplying you with your tailor-made document requirement list, review and approval of all documents prior to submission, completing the application forms paying the Consular and Visa fees (where applicable) and submitting your application.
Our Service Guarantee:
One Visa World is the fastest and easiest way to get a travel visa.
One Visa World can help. Our experts are available by phone or email.
One Visa World maintains the highest industry standard in data security.
All you need to do is to provide us with the information we ask you for and you can sit back, relax and let us handle the rest of the travel visa application.