Our Mission
Each year, hundreds of individuals, families and business travellers rely on our expertise and experience in this area. Our highly qualified visa facilitation professionals work together as one team to get your visas easier & faster. Guaranteed!
Visas
Being an approved Visa Facilitation service provider by various international embassies, and with over 10,000 United Arab Emirates, Saudi and USA visas already issued, you can trust us to deliver YOUR visa in time... always!
Services
Our Document Attestation, Police Clearance Certificate, and Visa Application Services and Process are simple, but thorough. You can help it run smoothly by preparing ahead – particularly checking what type of visa you can apply for and what documentation you need.
About One Visa World
Welcome to One Visa World
For many years, One Visa World have assisted clients from start to finish throughout the entire visa application process.
With hundreds of UAE, Saudi and USA visas already issued, since 2016, and with a success rate of more than 99 percent we are acknowledged as leaders in this field.
We understand the process of visa applications at a personal level and endeavour to do the paperwork and legwork on your behalf. We are also experts in Document Attestation and Police Clearance Certificates, fast tracking is amongst our expert and efficient services.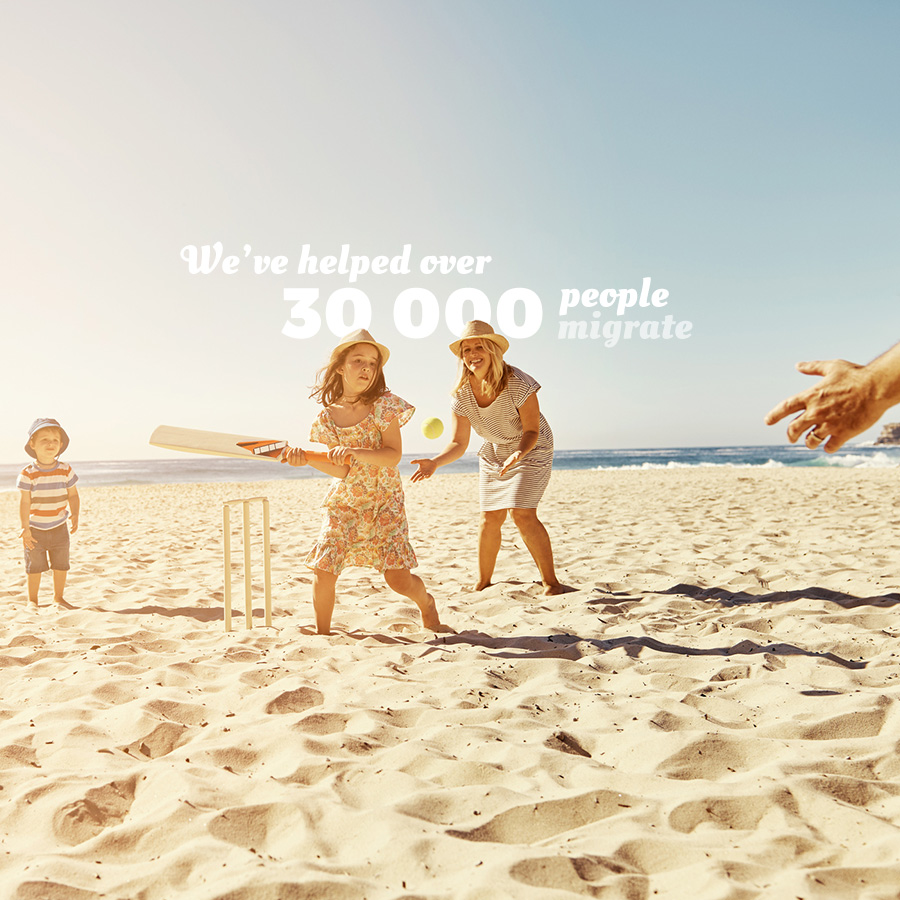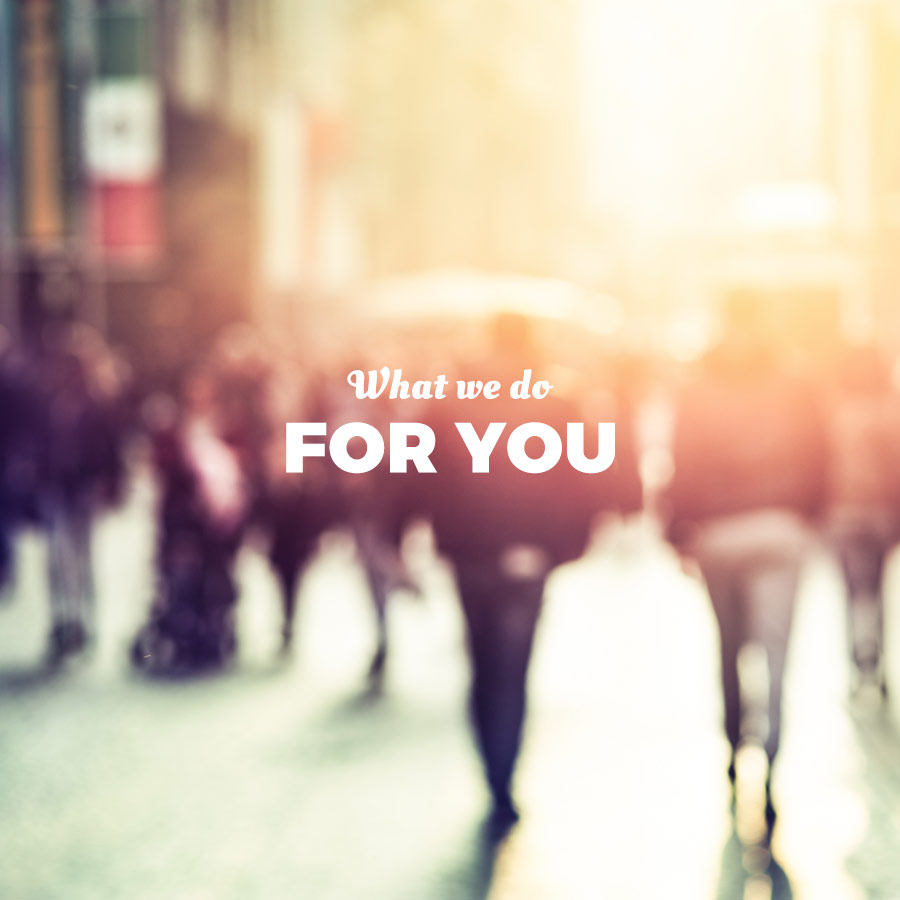 Services we provide
Applying for a hassle-free UAE, Saudi Arabia or USA visa just got easier. Pay online, upload documents and get your e-visa. We are also able to assist you to obtain all the necessary supporting documentation, ensuring your application stands the best chance of success.
No more queues, no more complicated visa formalities! Get your visa in just 3 - 5 working days.
and many more...
EFFICIENT & RELIABLE - WE GET THINGS DONE