Excellence in
Expedited assisted visa facilitation
About One Visa World
For many years, One Visa World has assisted clients from start to finish throughout the entire visa application process.
With over 10,000 UAE, Saudi and USA visas already issued, since 1990, and with a success rate of more than 99 percent we are acknowledged as leaders in this field.
One Visa World has a dedicated team, with several years of experience that specialise in expedited assisted visa facilitation for work, business, study and visitor's visas to all countries including Dubai, Saudi Arabia, USA, Canada, UK, Australia, Schengen countries, Egypt, Turkey, Nigeria.
We are also experts in Document Attestation and Police Clearance Certificates, our staff members are proficient in English, Arabic, Afrikaans and Xhosa among other languages.
We provide accessible, accurate and genuine advice to our clients, as well as being a highly ethical agency, with a value-added fee structure.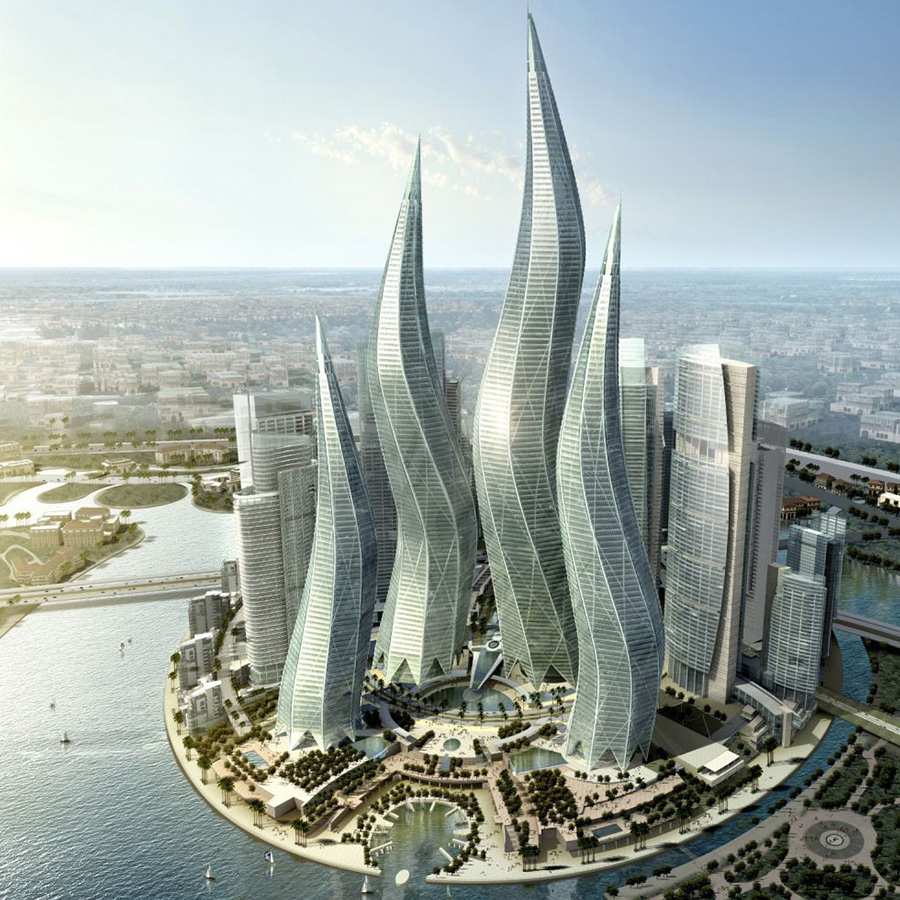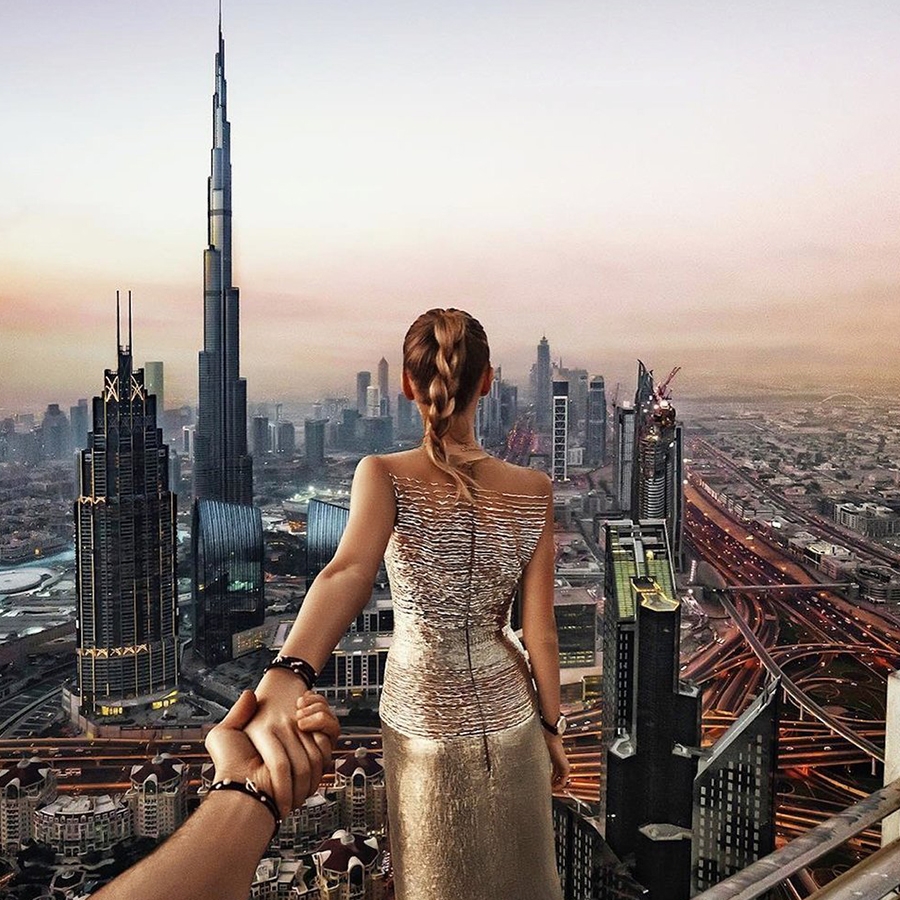 Our Core Values
Our organisation is built on the following core values that are essential to our ability to deliver on our promise to our clients:
We aspire to provide quality advice and the highest standard of expertise in our work
We promise our clients an overall improved customer service experience by attending to any and every need or complaint as quickly as possible, as well as professionally
We promise to deliver our services to our clients speedily, but without compromising on the overall quality of our work
We promise our customers to be accessible and available to listen to and attend to any of their queries
As service providers, we acknowledge that we are accountable to our clients and promise to be transparent in all our activities, but maintaining the required confidentiality that our individual clients have come to expect of us
We subscribe to the highest integrity standards in executing our duties
Why us?
We know what our clients go through during the visa process, and the stress it can cause. This is why we pride ourselves on our understanding and personal commitment to getting successful visa applications and documents approved or verified for our clients.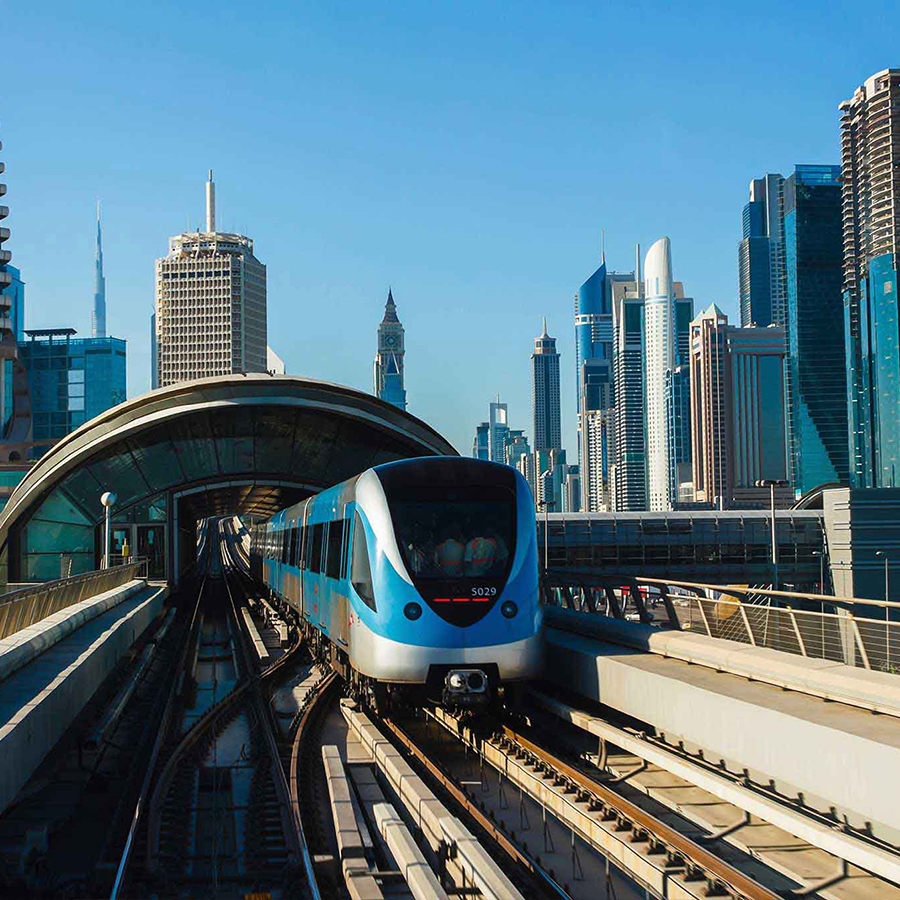 An unsuccessful visa application can cost you money and can cause trouble in any future applications. By working with One Visa World, not only do we save you money, we save our clients' time by guiding them through the process.
We are committed to delivering fast results, in the shortest time possible. We achieve this by being embassy and consulate approved, plus having our offices close to all Consulates and Embassies within South Africa, offering a door-to-door delivery service.
One Visa World's system keeps your application running smoothly. We ensure that all our clients' applications are logged accurately. We keep track of what documentation you'll need for your application, making sure that we've got everything needed for a successful application.
Our advisors provide clients with unlimited email support throughout the process. They can take your call to help with any question you might have, too. All of our advisors are highly trained and keep up to date with the ever-changing visa and immigration rules. Unlike doing the visa application on your own…