Need your Full Marriage Certificate in a hurray?
One Visa World can help you.
Unabridged Marriage Certificates
Unabridged marriage certificates are a common requirement for emigrating, registering a foreign business, or applying for a spousal visa. Avoid the hassle of going into Home Affairs and contact OneVisaWorld.
We will ensure that the process is seamless. Everything can be submitted by a click of an email.
What is an Unabridged Marriage Certificate?
Also know as a "full marriage certificate"
When you get married in South Africa, you will be issued with a handwritten marriage certificate. As soon as the Department of Home Affairs is notified by your marriage officer about your marriage you will receive the abridged certificate.
An Unabridged marriage certificate is a detailed document stating the location, marriage officer and witnesses. This document is required by government and financial institutions and is required when immigrating or working abroad.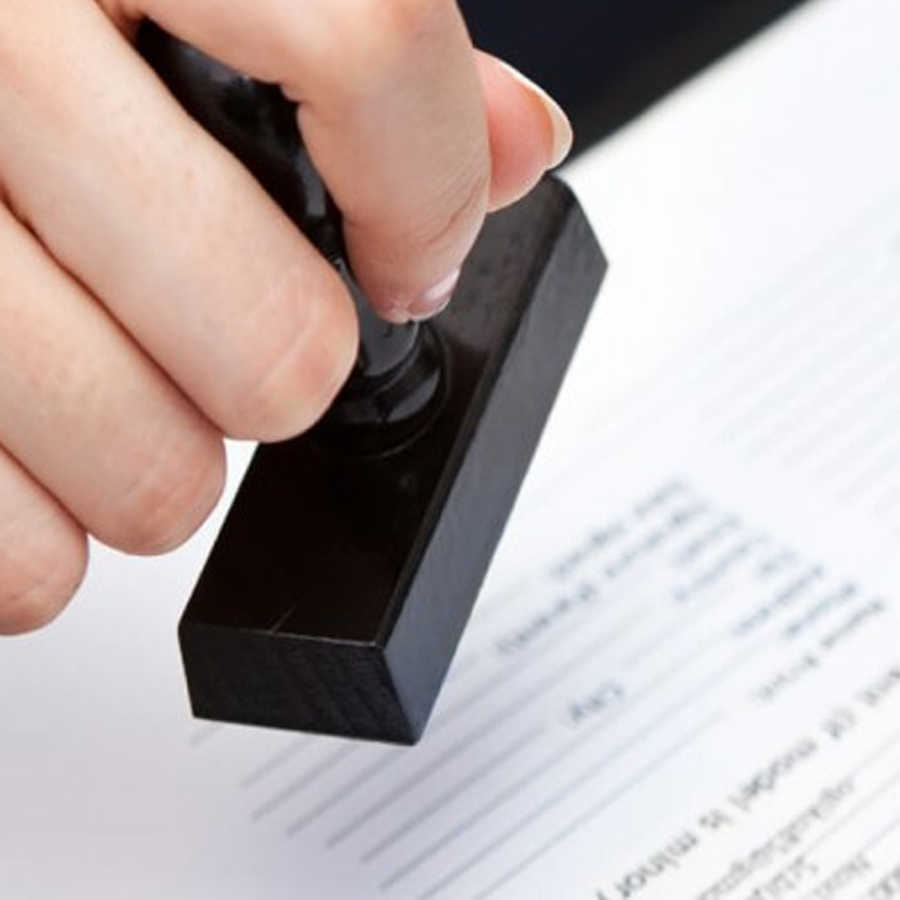 Requirements:
We specialise in the authentication of required documents, such as:
Certified copies of both your ID/Passport
A fully completed application form.
dha-154 01 Marriage Form which is received by your marriage officer.
Abridged Marriage certificate if you have one.
We will process your application within 4 to 8 weeks. Everything can be sent via email to start your application.
We will submit your documents at Home Affairs and have it collected and couriered back to your door.