Avoid the Queue
Let One Visa World take care of the whole process.
Unabridged Birth Certificates
What is an Unabridged Birth Certificate?
hello
The South African Department of Home Affairs introduced new travel regulations on the 1st of June 2015. All passengers under the age of 18 traveling in and out of the country without an adult is required to present an Unabridged Birth Certificate, along with the consent of both parents. Failure to do so, would lead to the minor being prevented from boarding a flight.
This law was introduced to combat child trafficking and to improve the safety of children.
The unabridged Birth Certificate will state both parents' names whereas an abridged version will only have the mothers name on it.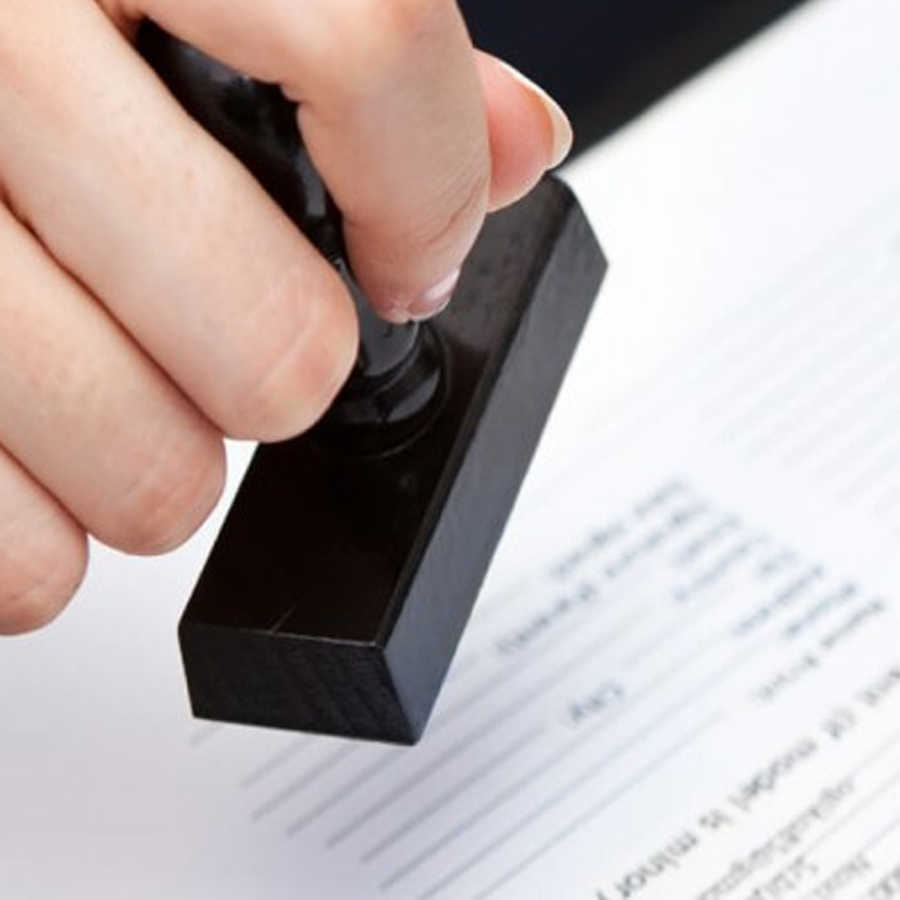 Requirements:
Certified copies of both parents ID/Passport
Certified copy of the applicants ID/Passport
hello
We will process your application within 4 to 8 weeks.
Everything can be sent via email to start your application. We will submit your documents at Home Affairs, have it collected once complete and couriered back to your door.
An unabridged birth certificate is required for minors travelling abroad. Its also a requirement when immigrating and applying for work visas.