Expedited Police Clearance Certificates
An important document for those looking to move to South Africa, emigrate abroad or even looking for work.
Police Clearance Certificate
A Police Clearance Certificate is the certificate issued by the Criminal Record Centre of the South African Services which is a record of your convictions.
This official document is used to verify your current criminal status for immigration purposes or for working abroad, as it serves to prove the applicant is of sound character and is not deemed to be an undesirable person in terms of the law of the host country.
At One Visa World we are able to assist you with the expedited service of facilitating PCC/ Police Clearance Certificates. Whether you are in South Africa or living abroad, we will be able to assist you. Within 7 working days your PCC will be completed.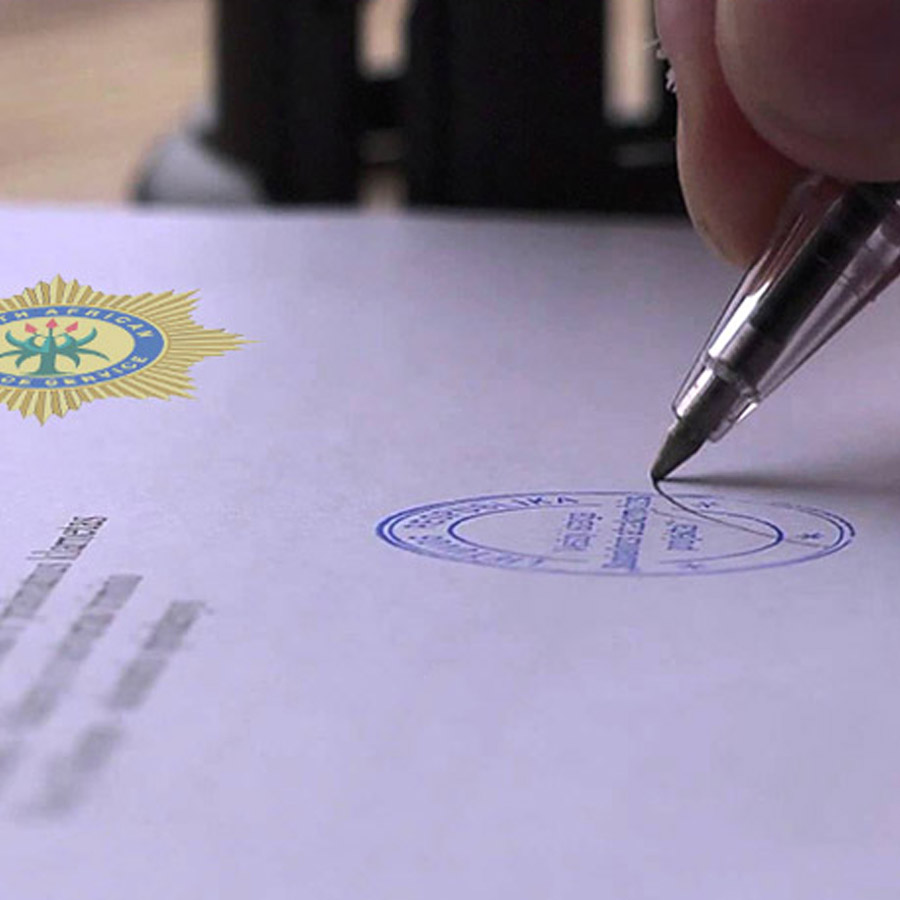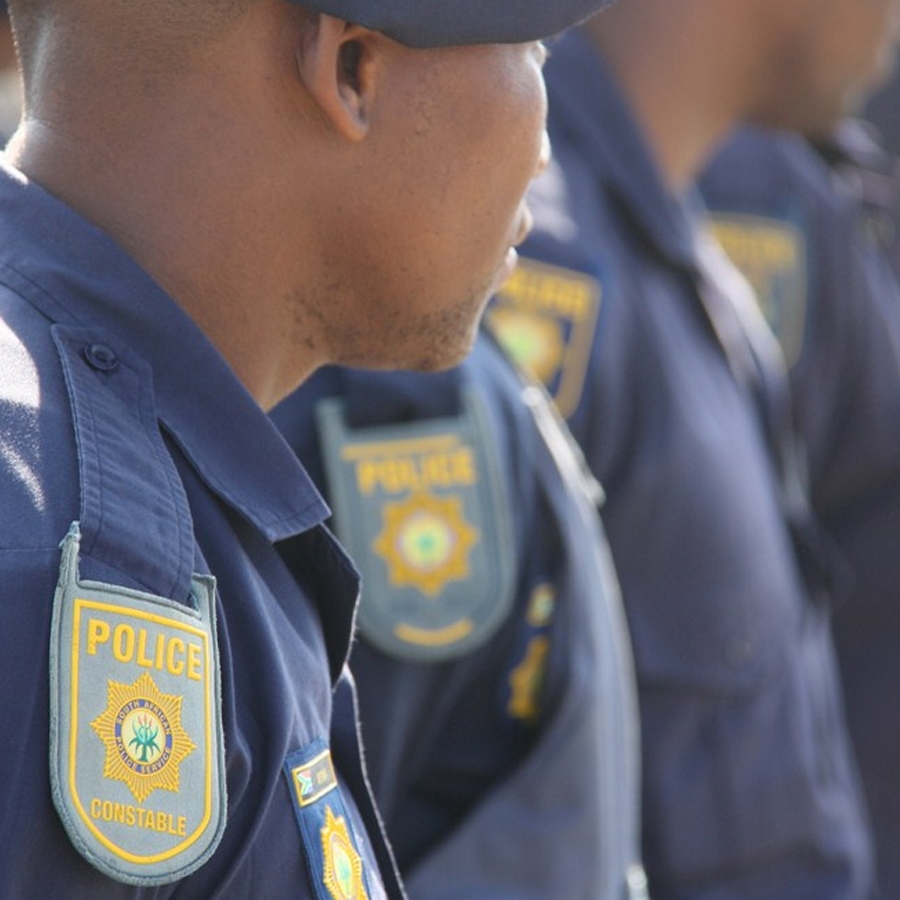 When do you need a Police Clearance Certificate?
There is no hard and fast rule for when you need a PCC.  In most cases you will need it when you:
Want to Emigrate.
Seeking permanent foreign residency.
Want a work foreign permit.
Certain Visa applications.
Certain types of occupations and studying abroad.
All foreign employers will require this document as sign of trustworthiness.
How long does it take to obtain a Police Clearance Certificate?
Within 5 to 7 working days.  If you have any prior convictions or criminal background, it can take 30 working days and longer.
We collect, deliver and expedite Police Clearance certificates.
Progress report on request, with unlimited feedback
Can be done sooner at an added cost
How can we help you?
We assist by making the application, on your behalf.
Once the application is finalized and the PPC issued, we collect the Police Clearance Certificate and courier it directly to you. We facilitate in having the clearances processed in an expedited time frame.
We will require you to send us:
A full set of fingerprints
A completed fingerprint form including:

Full Name
Surname
Date of Birth
Place of Birth
Identity Number

A good quality copy of your ID or passport.
Please be aware: Due to regular changes in SAPS PCC requirements we recommend that you email or call our consultants who will provide you with all the necessary up to date information and document requirements.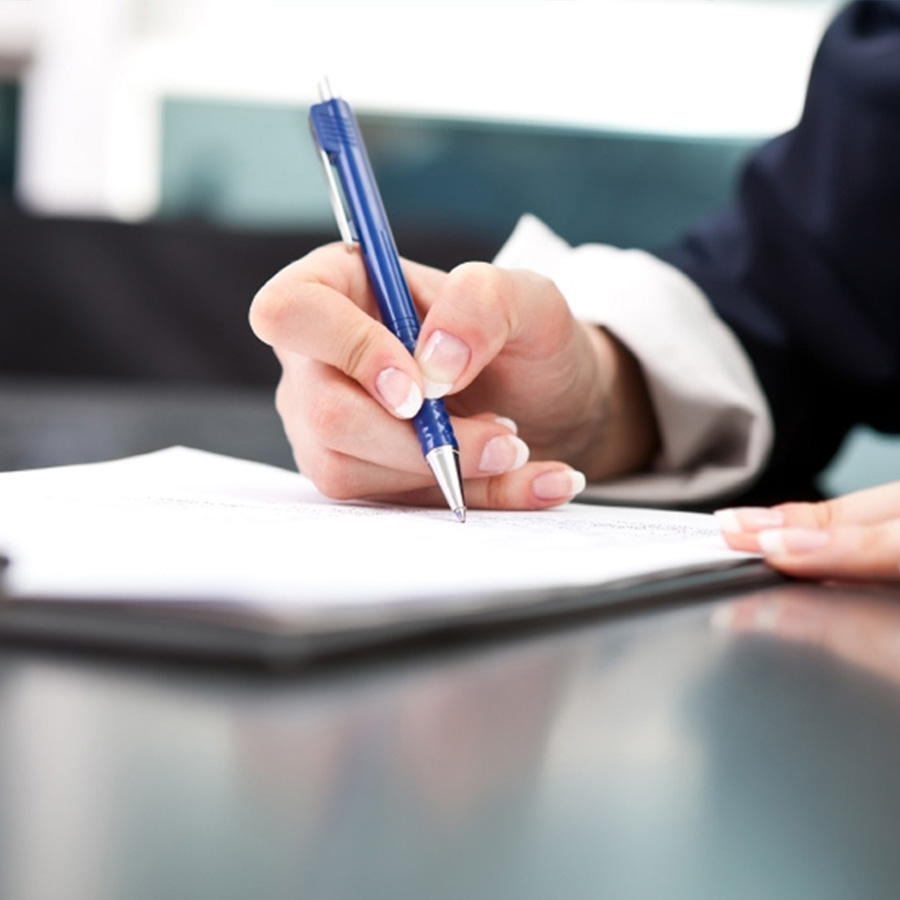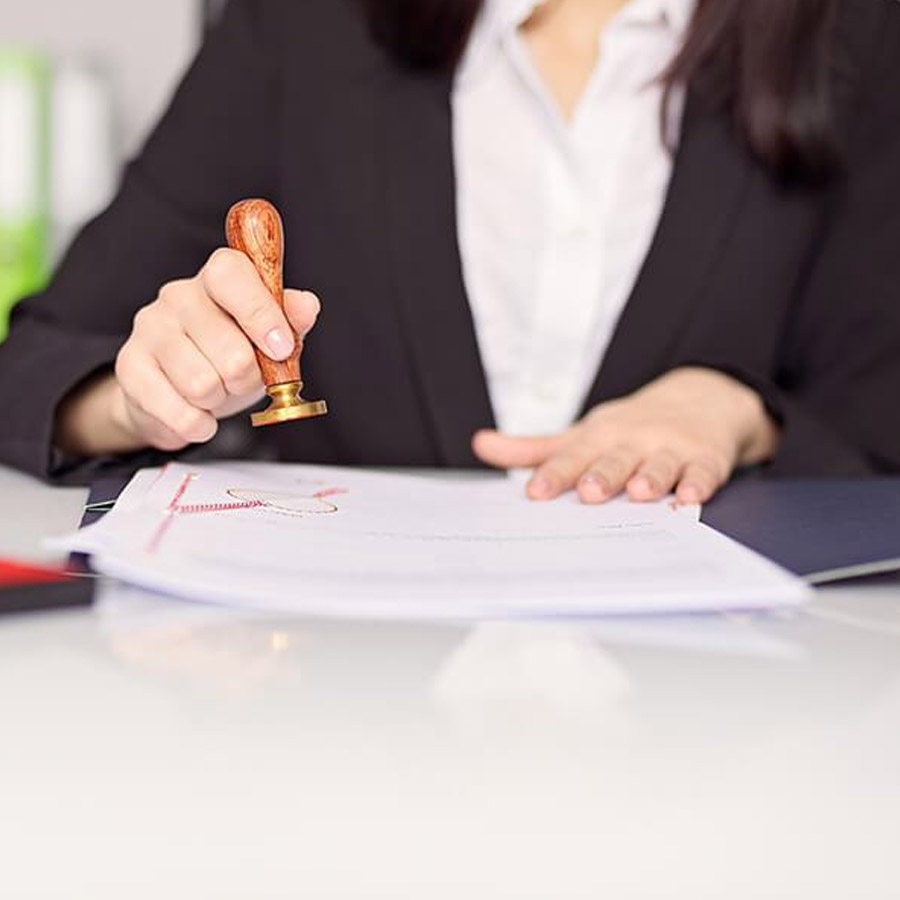 How does it work?
South African police clearances certificates are processed only at the Criminal Record Centre in Pretoria.
In order to obtain a South African Police Clearance Certificate, there are certain process to be followed and documents that will need to be provided; which include your fingerprints, completed application form and copy of your ID or Passport.
Once we handed in the application at the South African police services on your behalf, the applicants prints and identity number is loaded on the system.
The South African Police service then uses your finger prints and ID number to determine whether you have a criminal record. Should there be no record listed against your name, the Police Clearance Certificate will be issued, stating that no convictions have been recorded for any crime on the Applicants name in South Africa.
Download the following forms from our website:
Client form
Application for Police Clearance (One for each applicant)
Fingerprint Form SAPS when necessary