Get your documents legalised
Whether you need your documents apostilled or attested we can assist.
Document Attestations and Apostilles
A lot of people are confused as to why document or certificate attestation is required, what is the process, who attest these documents, and why do they need this for their visa applications?
Apostilles or Legalisation (Documentation Attestation as it is more commonly known) is basically the process of authenticating South African documents for use in Middle Eastern countries such as the UAE, Qatar, Saudi Arabia, Kuwait and Oman.
It most commonly used to authenticate academic, marriage or legal documents for employment or higher education purposes abroad, when requested by foreign companies and entities to certify that documents are true.
At One Visa World our processing time for attestation is largely dependent on which embassy you require stamping from and your documentation. Currently, the Saudi Arabian embassy has the longest processing time – just less than 2 weeks. Whereas the UAE embassy will have documents stamped within 3-5 working days.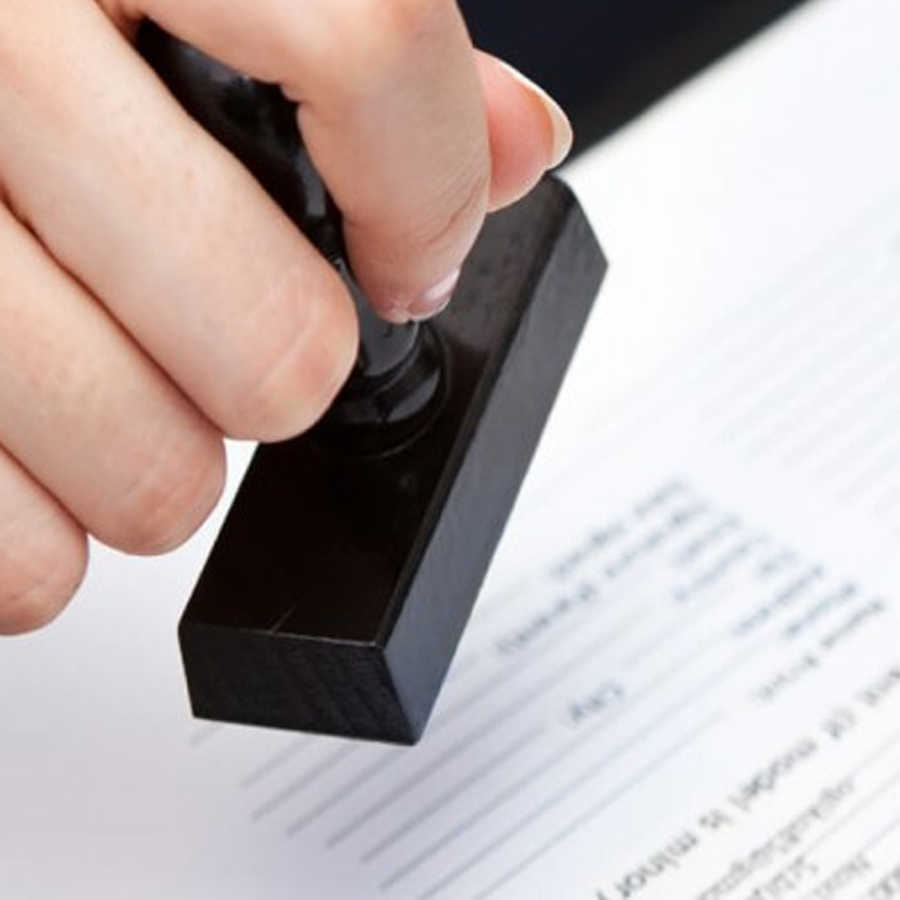 Documents we can legalise and authenticate (Attest)
We specialise in the authentication of required documents, such as:
Degrees
Diplomas
Police clearances
Birth certificate
Marriage certificates
Business documents
Document Attestation Services
At One Visa World we provide a quick and 100% genuine attestation/apostille service to individuals and companies of South Africa origin as well as those that live abroad. Our offices in Pretoria are close to and provide quick access to all Embassies and Government departments in South Africa's Capital City. We specialise in Attestation/Apostille services for the following Countries:
Saudi Arabia
UAE
Qatar
Kuwait
Countries under The Hague convention
We also offer a range of services that simplifies the entire process of Attestation/Apostle that include:
Overnight courier (collecting & delivering)
Overnight courier to multiple embassies/consulates
Sworn Translation Services
Authentication by the Notary Public & High Court
Authentication by Departments of Basic & Higher Education
Authentication by HPCSA (Health Professions Council of South Africa)
Authentication by DIRCO
Where can Documents be Apostilled?
The majority of documents that are required to be apostilled can only be apostilled in Pretoria as this is where DIRCO (The Department of International Relations and Cooperation a.k.a Foreign Affairs) is located.
In order for documents to be apostilled they have to go to one or more of the following places:​
Notary Public and the High Court
Departments of Basic and Higher Education as well as Umalusi
HPCSA (Health Professions Council of South Africa)
DIRCO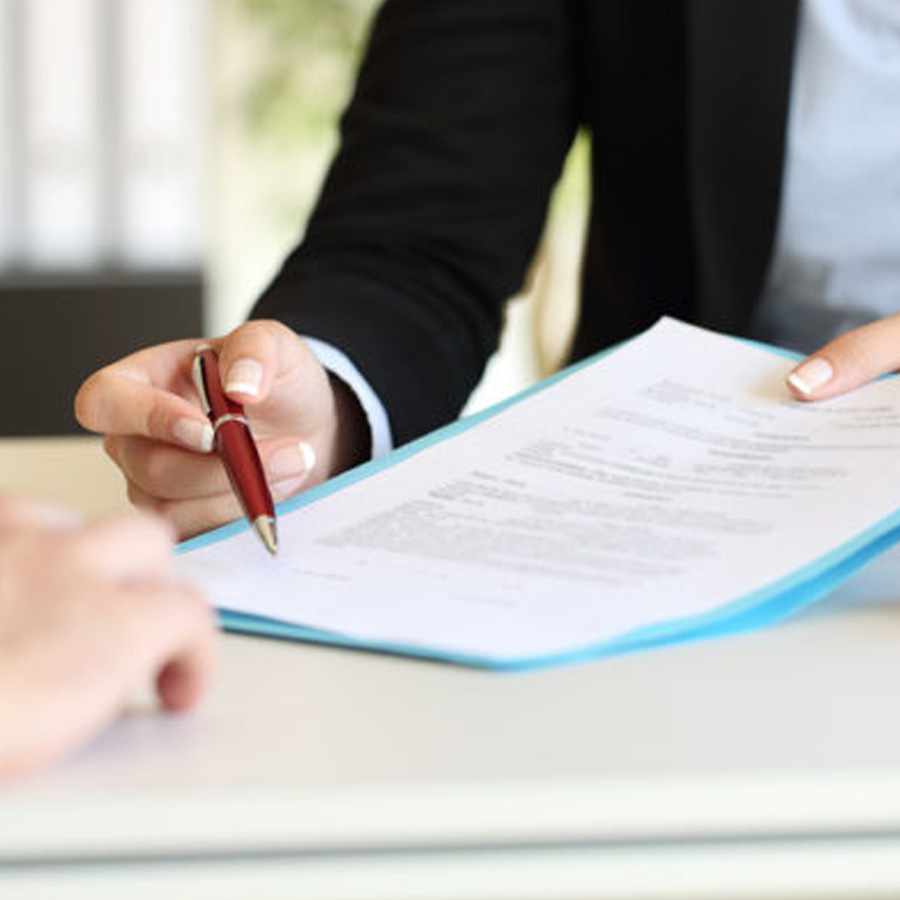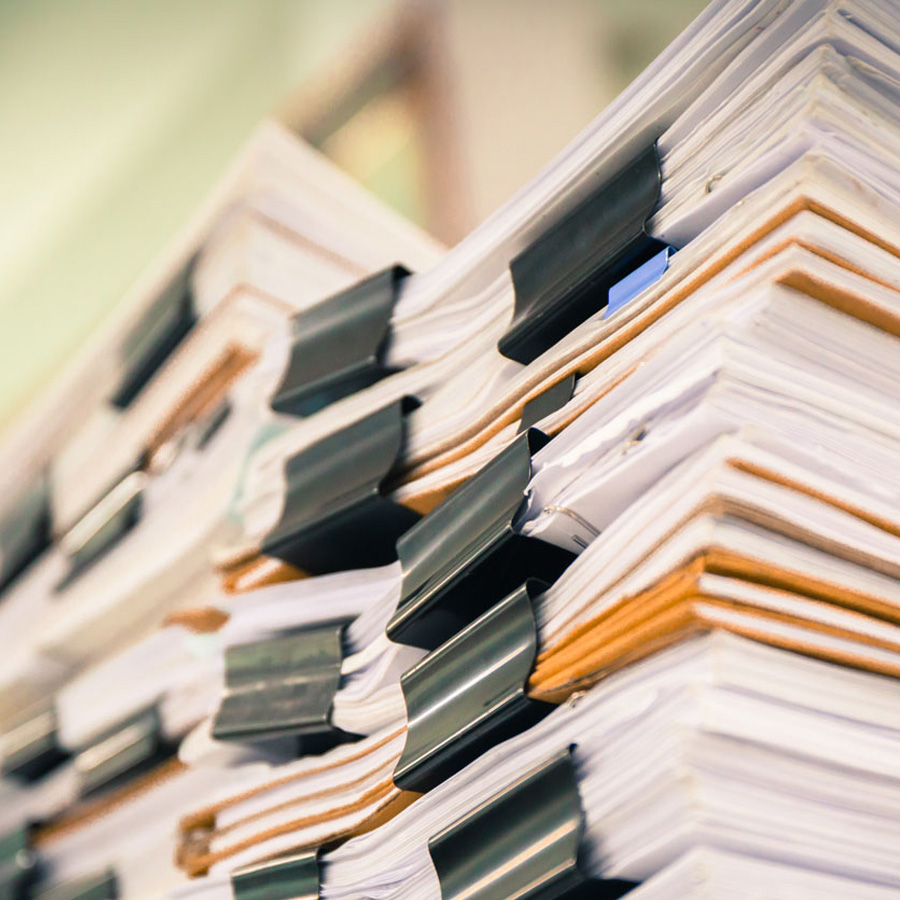 Our Promise
With many years of experience in Visa Facilitation Services, including the attestation of documents, we can confidently state that we are experts in this field and will have your documents attested and returned to you efficiently and without errors.
If you would like a quote or need more information, call us, email us or simply click on the button below and complete the form.