Our visa process is fast and simple,
with minimal paperwork involved
UAE Visas
All tourists, with the exception of GCC nationals (except Qatar), require a visa to visit Dubai.
If you are searching for experienced Visa Facilitation experts to provide honest and professional help with a UAE visa application, you have come to the right place. We aim to provide a personal, honest and professional service. With offices in Cape Town and Johannesburg we have successfully assisted many clients from across South Africa and overseas with various UAE visa matters.
We achieve this by having offices close to all Consulates and Embassies within South Africa, offering a door-to-door delivery service, which means we can secure your visa in 3 to 5 days or less with a simple 2 step process.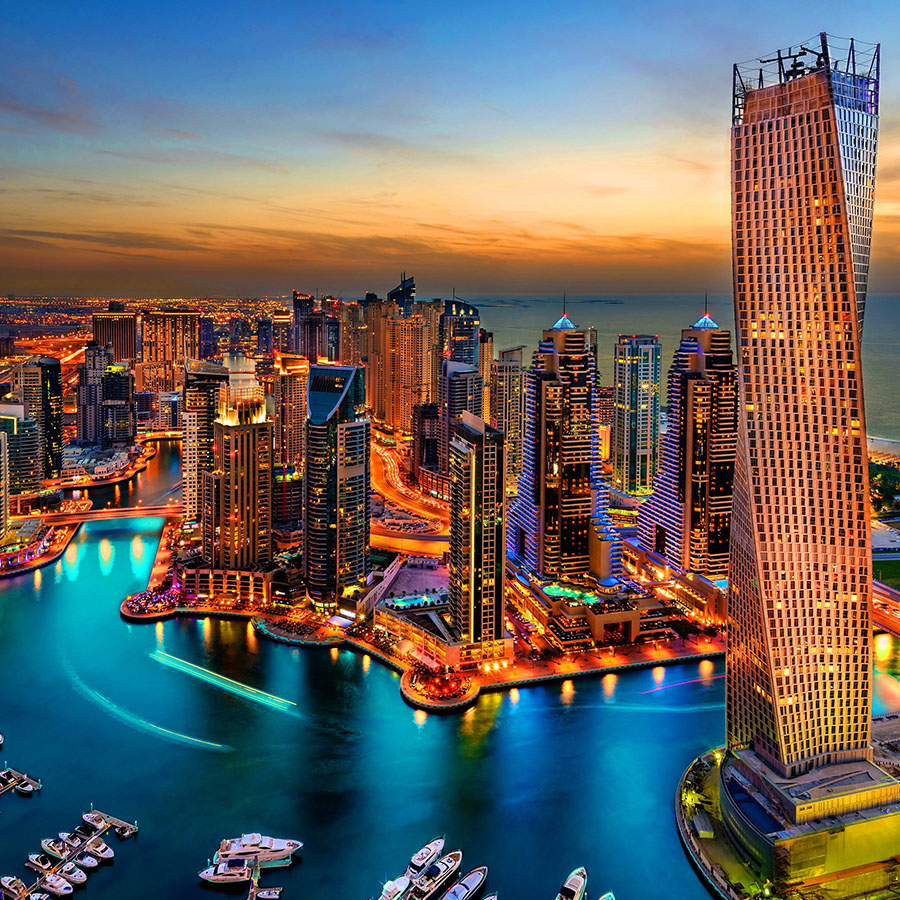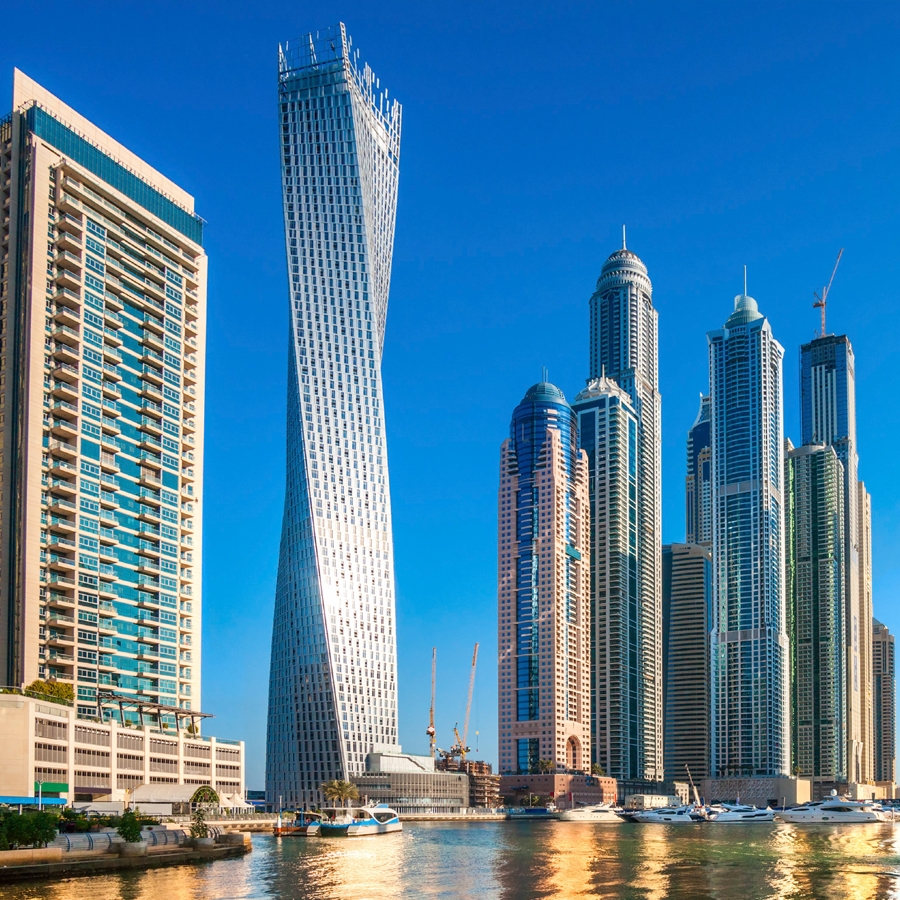 Why use us?
Having many years' experience as Dubai Visa Facilitation Experts means we can assist with everything from a standard application through to visa cancellations, appeals and business sponsorship monitoring.  Our experience allows us to deal with a variety UAE immigration matters.  We can identify the correct process for you or your business and assist with all aspects of an application process, including:
Quick processing & turnaround time – 3 to 5 days or less
Easy 3-step application process
No airline ticket, accommodation or bank statements required
Travel with any airline, not only Emirates
Apply from the comfort of your home, or anywhere in world
Application handling by trained Dubai, UAE visa specialists
Convenient Payment Options - Credit and Debit Cards accepted
What type of Visas can we assist you with?
One Visa World can assist you with the following types of UAE Visas:
Business visa

(30 day, single/ multiple)
(90 day, single/ multiple)

Tourist visa

(30 day, single/ multiple)
(90 day, single/ multiple)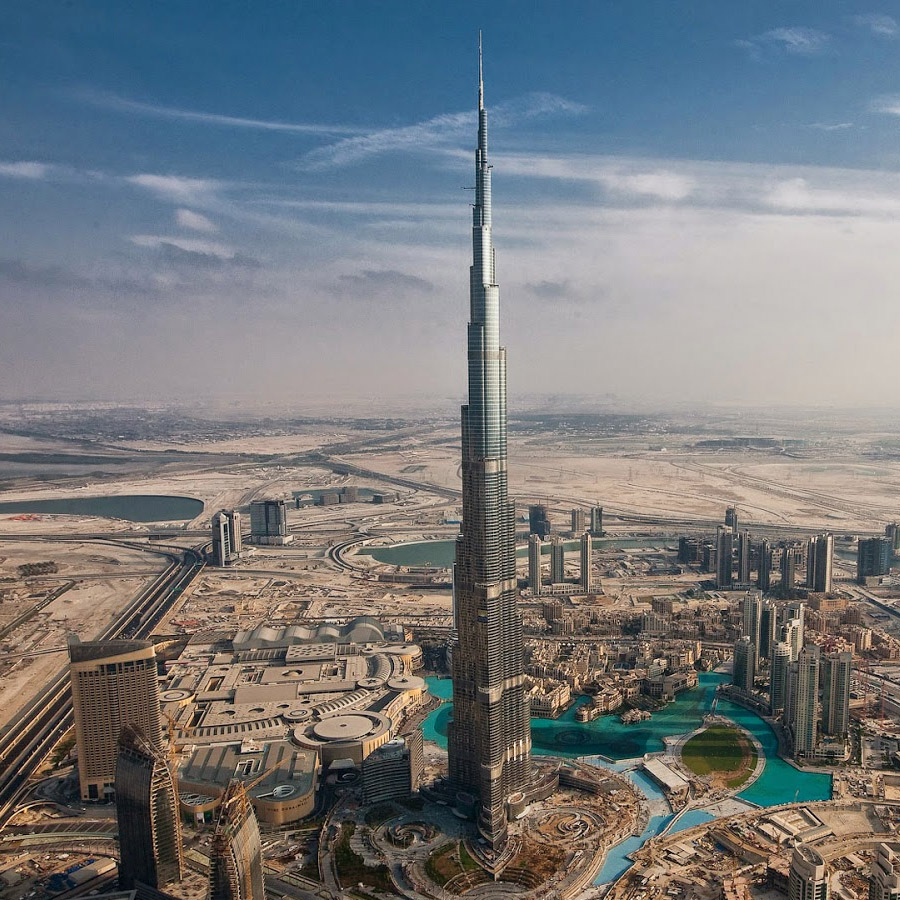 Our easy and simple visa application process:
We make Applying for your Visa to Dubai easy. Please follow the following process to complete your visa related formalities: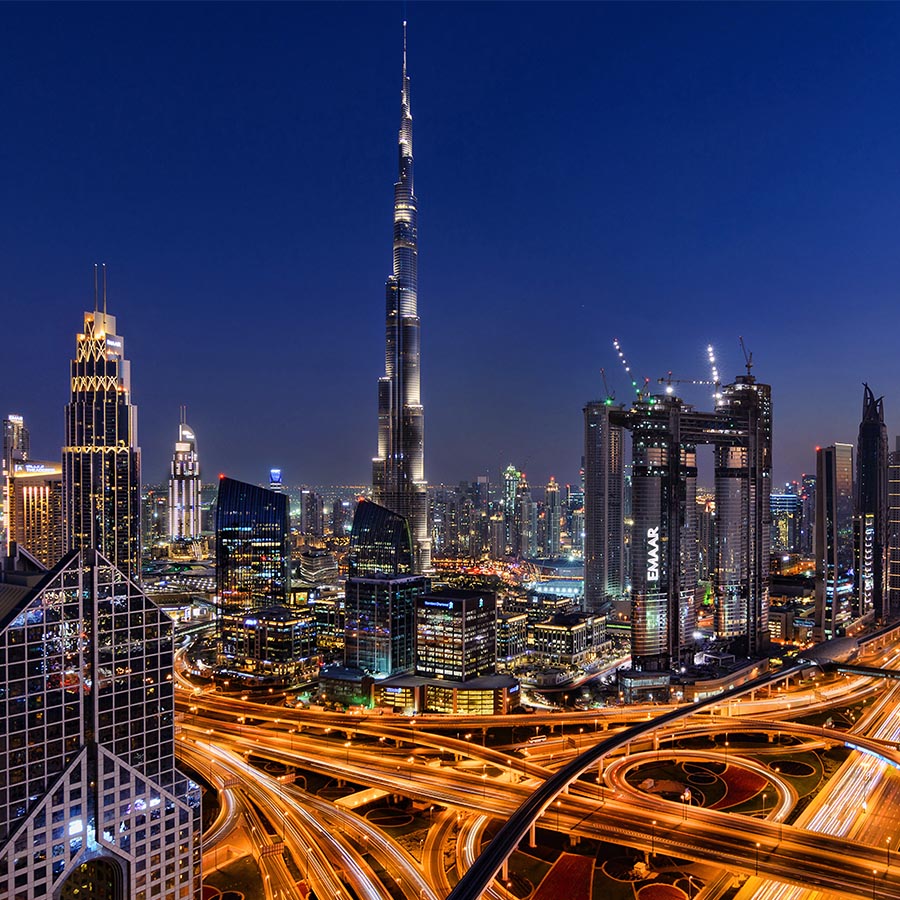 Do I need a visa for Dubai?
All visitors need a visa to enter the UAE, unless you are from one of these countries, in which case visa is granted on arrival:
GCC (Gulf Cooperation Council) Countries.
Western Europe, North America, Far East and Australasia: Depending on which country you are from you need to check the visa rules with one of our expert Visa Facilitators.
Please note: Visa rules are subject to change, and before traveling to the United Arab Emirates, you are advised to please check your visa requirements and make sure you have a valid visa (if needed) and know if your passport needs to be valid for a minimum period.
DISCLAIMER: We are a private visa Facilitation agency, not affiliated with the Government of Dubai but licensed to provide Dubai Visa Services. Visas can also be obtained directly from the Dubai Immigration Department based in Dubai at a lower cost. Our services include typing and representing the case to the Dubai Naturalization Department along with approvals on the client's behalf. This makes it easy for the client as our company One Visa World can obtain an approval from Dubai Immigration, without the client being physically present in the country. Visa's once approved are emailed directly to the client. Visa costs are clearly stated below along with the terms & conditions.