Our visa process is fast and simple,
with minimal paperwork involved.
Saudi Arabian Visas
All visitors require a visa to enter Saudi Arabia, and a passport valid for at least six months at the time of the visa application.
Saudi Arabia visas are only granted to those with sponsorship in the country, and to complicate things even further, visa and other entry and exit conditions (such as currency, customs and quarantine regulations) change regularly.
At One Visa World, we provide a comprehensive and affordable Visa Facilitation and documentation stamping service particularly for Saudi Arabia. One Visa World is an accredited agent appointed by the Consulate of the Kingdom of Saudi Arabia.
This means your company can take full advantage of the long-standing professional standing we have with the Saudi Arabia Embassy, supported by our high standards of customer service and years of experience enable us to support all of your visa information and processing needs. We will answer any questions you have, supply all visa forms and requirements, provide a free visa pre-check, pickup and deliver your​ passport and application. All the while providing you with status updates on your application's progress.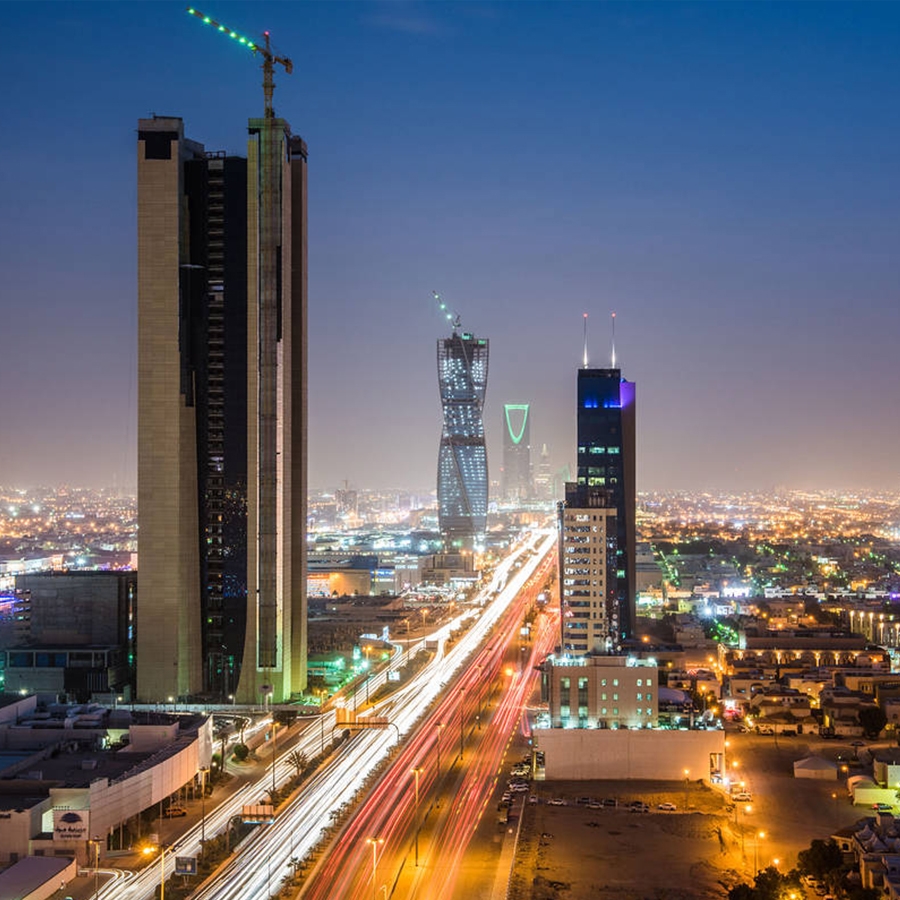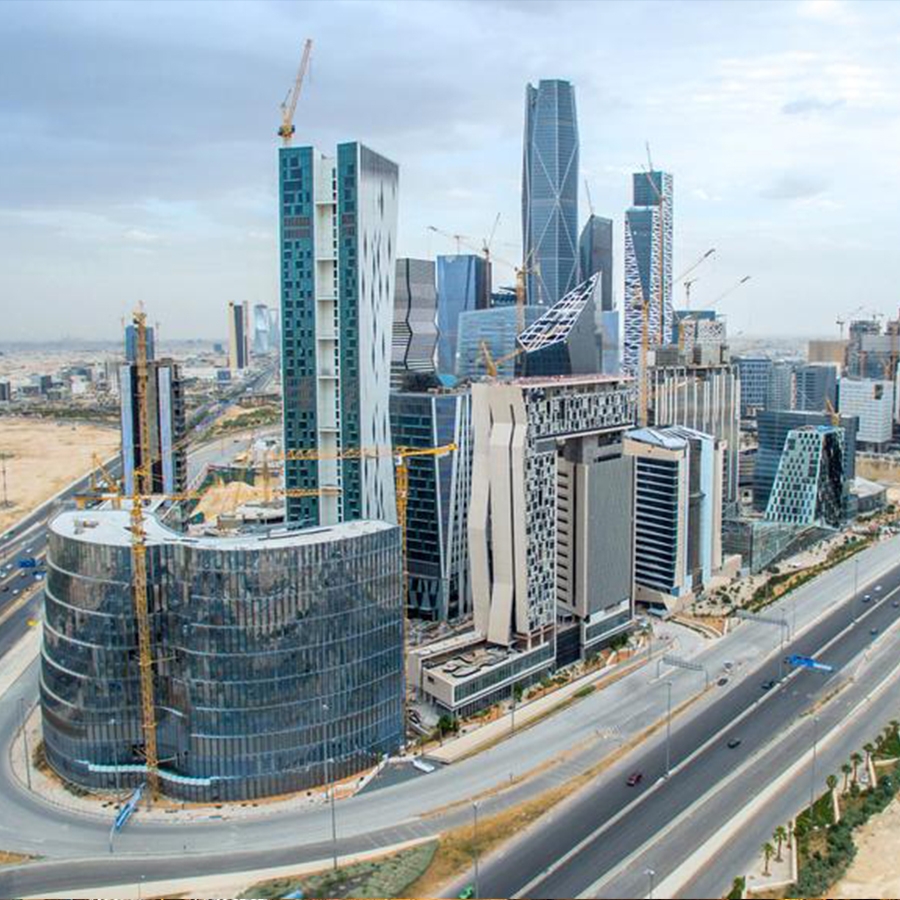 How do I apply for a Saudi Visa?
The best time to apply for your Saudi Arabia visa is 1-2 months before your travel date.
As Saudi Arabia does not offer eVisas at this stage, you will need to send your actual passport, not a copy of it. The Saudi Arabia visa is stamped on your passport and will become one of your passport pages.
Visa requests cannot be processed without your original passport. Because of the importance of your passport, we arrange to drop off and collect all the necessary forms from your address of choice.
Documents are then compiled and verified before being processed, with biometrics completed on a convenient date and time for your choice.
This service and process allows for quick and efficient visa processing, while simultaneously ensuring a high approval rate.
Visas take up to 7 working days to process with the embassy, after preparation which usually takes about 1-3 working days for all visas except work visas which will take 2-3 weeks to prepare.
What documentation do you need?
What types of Saudi Visas can you apply for?
Below you will find the range of Saudi Arabian Visas we can assist you with. The first thing that needs to be done when applying for any visa (excluding umrah) is to provide us with your visa invitation letter or visa Block.
Visa block is the document issued by the Ministry of Foreign affairs in Saudi Arabia to state that the applicant's sponsor (company or family member) has applied for them to enter the country and also stating which visa has been granted to the applicant.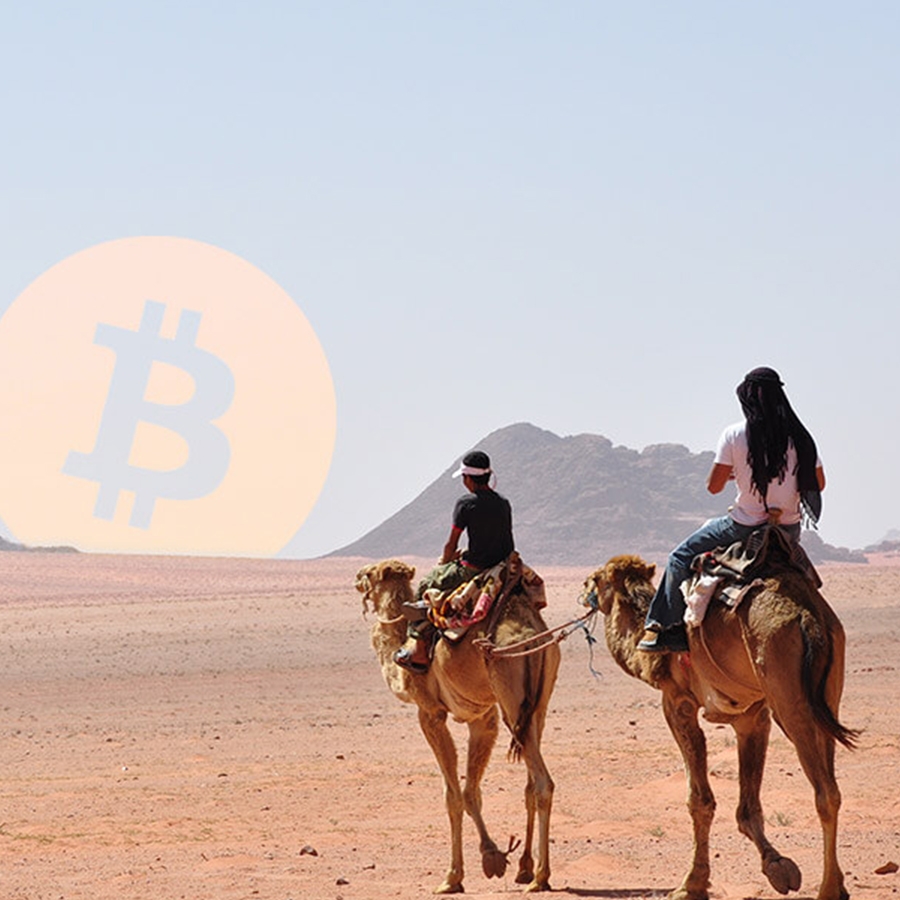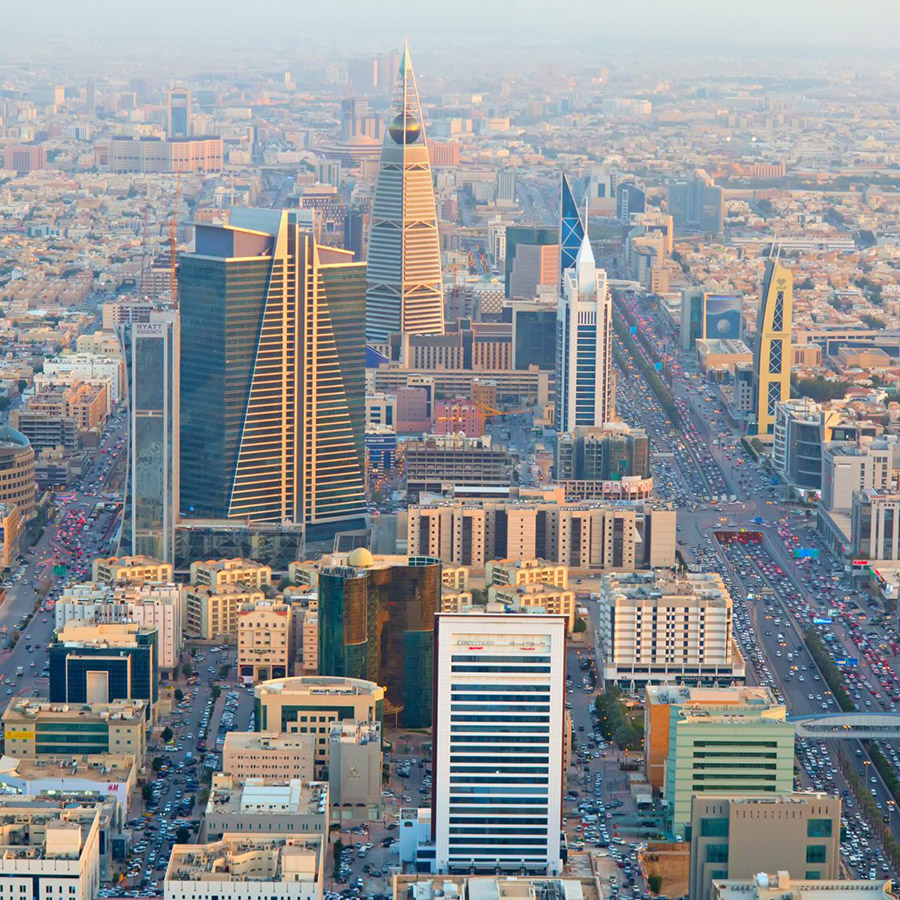 Why use One Visa World?
At One Visa World, we understand the dire implication of lost time when it comes to obtaining visas to travel overseas. This is often due to a communication breakdown, not having the appropriate forms and requirements on hand, incorrect visa fees, and insufficient time to obtain the visa - just to name a few.
We are able to assist you through the entire process, from start to finish as we especially specialize in work visas for immigration to Saudi.
We'll assist in gathering, preparing as well as processing your documents and this includes police clearances, medicals and attestations. We have two offices - one which is situated in Cape Town and the other is situated in Johannesburg - and both these offices are able to process your biometrics at your convenience.