Sworn Translations
When you need translation for a document, your first step should be to hire a professional to get the job done.
Sworn Translations
When you need translation for a document, your first step should be to hire a professional to get the job done.
A sworn translation (also called a public, legal, official or certified translation) of a document is endorsed by the signature and seal of a Sworn Translator who is authorized by the Foreign Office to translate official documents. A sworn translation shows that the document translation is genuine, and these translations are regarded as having formal status by the authorities, which is hugely important for the success of any visa application.
At One Visa World we always ensure we have the "the right translator" for the job, which means we make sure the latest trends in language, culture, and market relevance are reflected in your professional translation.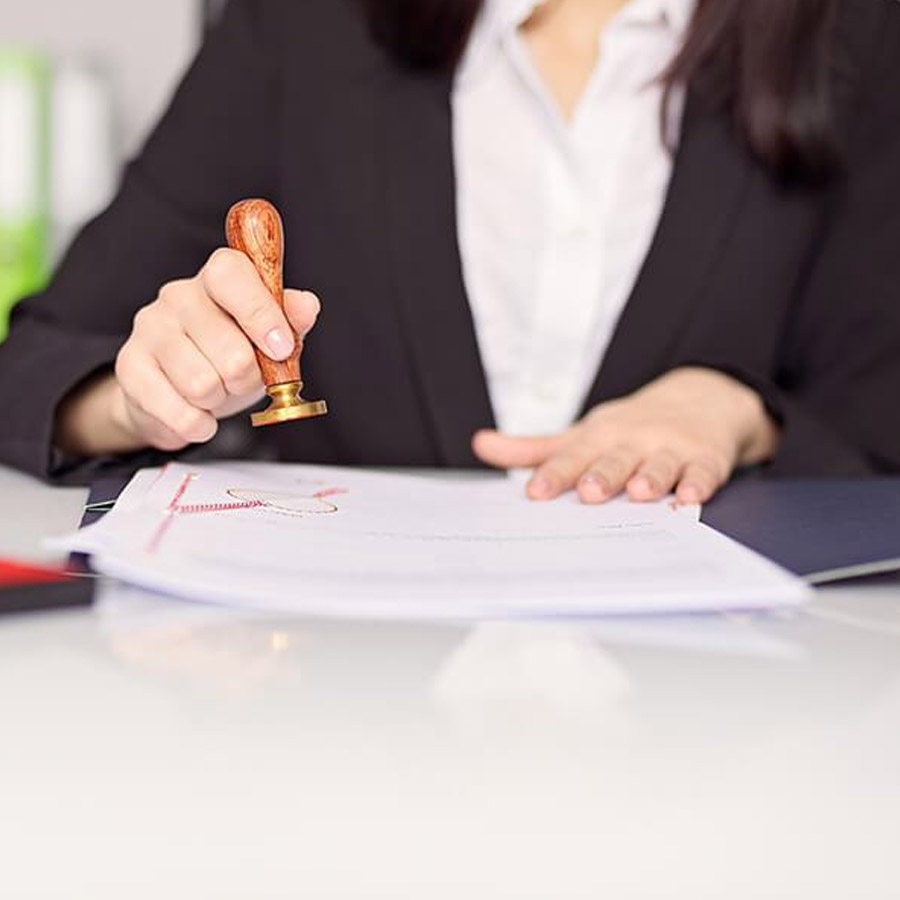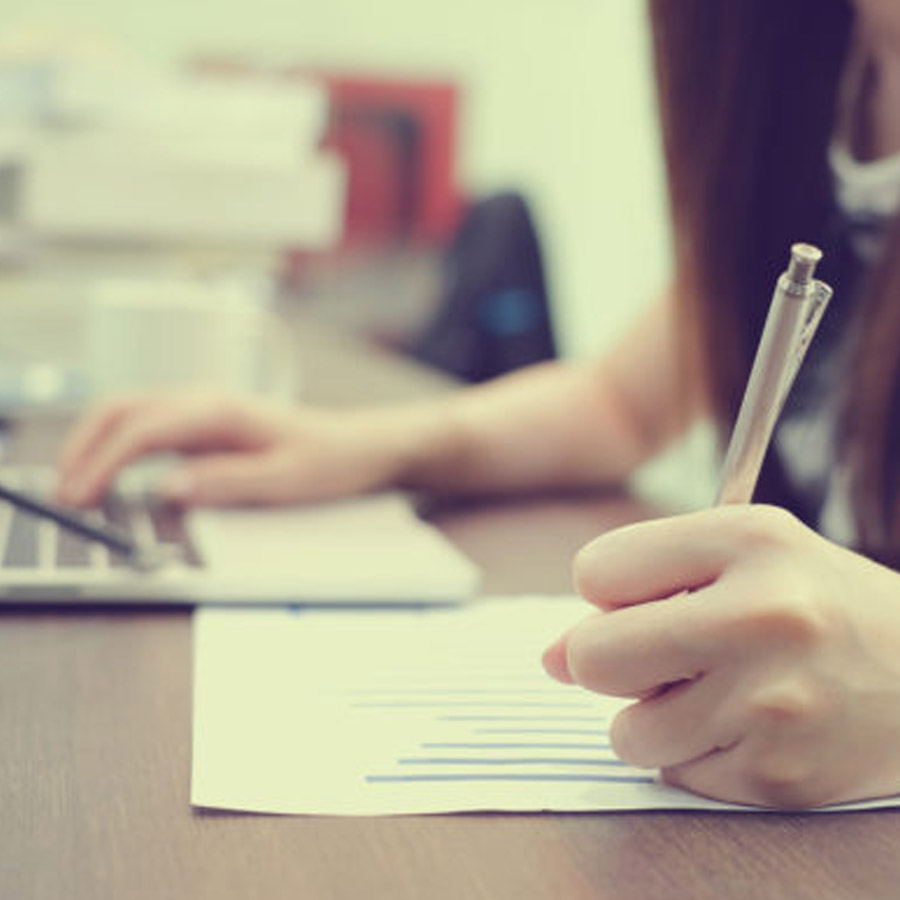 When do you require a Sworn Translation?
Any document that is written in a foreign language and presented to official bodies (e.g. Embassies, consulates or administrative bodies) which is required as part of a visa application or for immigration purposes needs to be accompanied by an exact Sworn Translation of the original text.
Many middle eastern embassies and institutions require a sworn translation when dealing with documents in a foreign language. For example, when validating a foreign university degree in the Ministry of Education, a sworn translation is required. Another example when a sworn translation will be needed is when studying abroad, where it is necessary to present an academic record, which should be certified by a sworn translator.
In the case of marrying abroad, a sworn translation of the birth certificate of the foreign spouse(s) is usually required. In the world of business, there are many cases in which a sworn translation is needed, for example, when a company has commercial relations abroad, it is commonplace to require a sworn translation of the certificate of incorporation, statutes, and other internal documents.
Which sworn translation of documents can you assist me with?
At One Visa World we can assist with the following documents:
Marriage certificates
Birth certificates
Degrees and diplomas
Bank statements and letters
Title deeds
School certificates
Affidavits
Witness statements
Court rulings
Police Clearance Certificates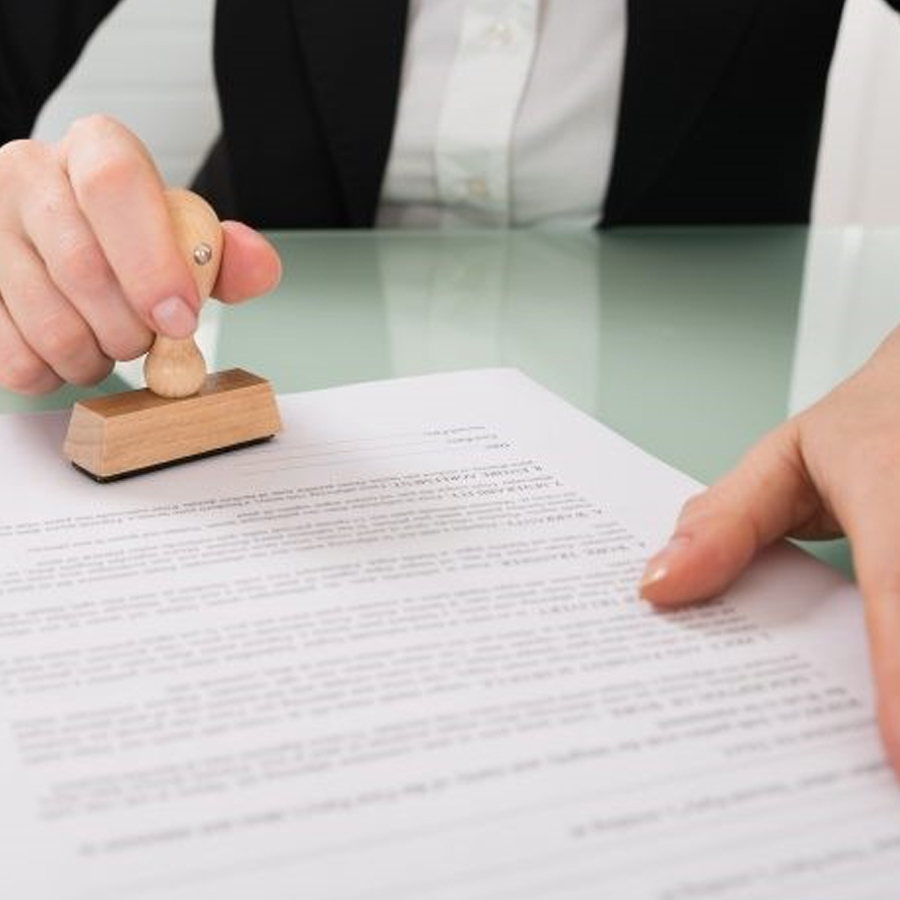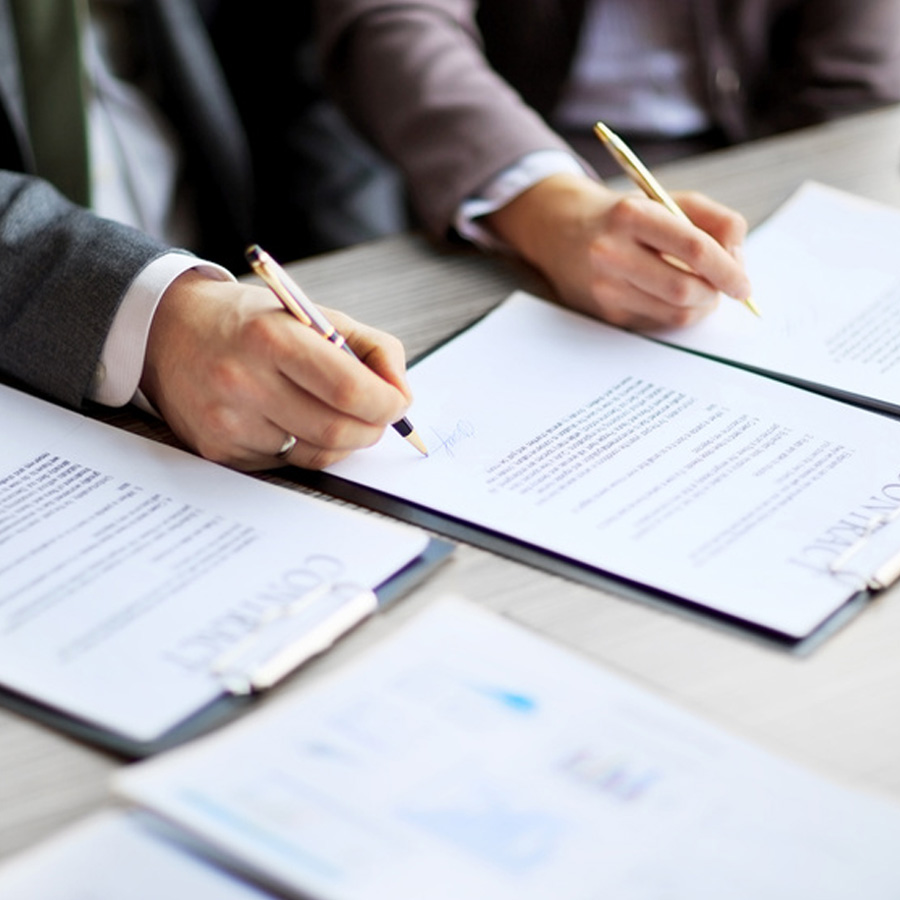 How does it work and what will it cost me?
The simple process starts by emailing or calling our consultants for assistance, who will then provide you with all the necessary information on what to do.
Translations normally only takes a few days, once we have received the documents that needs to be translated. We accept any document format as long as it can be opened and is legible. All our translators try as much as possible to keep your document layout in the same manner which the original is in.
Prices will be based on the languages it is translated to and from and the type of document that is to be translated.
We are able to translate any language that is requested, subject to a qualified translator being available.