Medical Certificates
You might need a medical certificate before traveling, let One Visa World assist you.
Medicals
When you are travelling or moving to Saudi Arabia chances are you will have to undergo a series of medical tests before you will be issued a visa.
If you require a medical as part of your Saudi Arabia visa application, and the idea of running around, not knowing which tests to take or where to go is too much to bear, then why not let One Visa World arrange this for you?
Our Saudi Arabia visa medicals are convenient and carried out by experienced doctors who can provide all the medical advice you require in support of your visa application, saving you time and money in the process.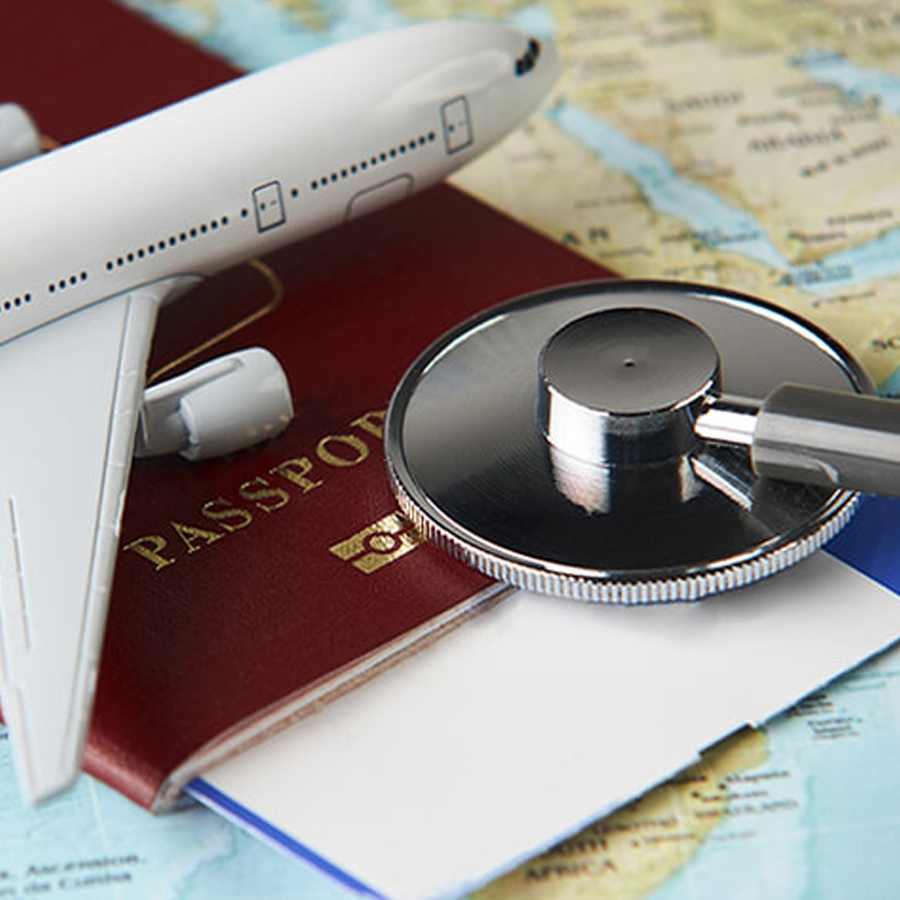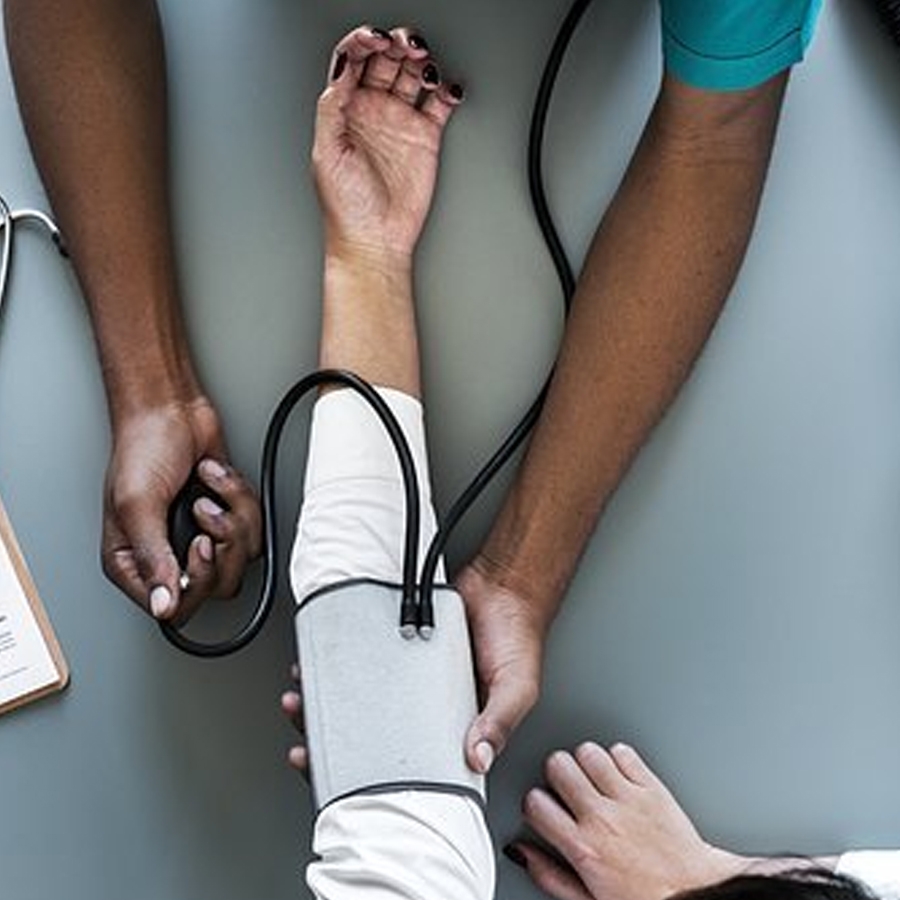 How does it work?
Medicals are generally valid for 6 weeks when being used for visa purposes.
All medicals will be scheduled to take place two weeks before we do the visa application to ensure that there is no risk of being expired if there is a delay in the application process.
We start the process by requesting that you provide us with a copy of your passport and a number to contact you on. From there on one of our medical consultants will contact you to arrange all the necessary appointments with the relevant doctors. All these appointments will be made in your area of choice. Please remember to bring your passport for identification purposes and a passport photograph. We will have all relevant paperwork ready for your Saudi Arabia visa medical.
Once completed all your test results are forwarded to the medical centre where the one of the doctors will complete the Saudi forms which will then be uploaded and completed.
How much will it cost?
These fees however exclude yellow fever injection (as most travellers already have it) and X-rays fees (due to complications that certain travellers cannot get it done e.g.  pregnant women).
If you require any assistance, please email or call our consultants who will provide you with all the necessary information.