Hassle Free
Visa Facilitation Services
Our Services
If you are searching for experienced Visa Facilitation Experts that provide honest and professional help with a Saudi Arabian, USA or Dubai visa application, you have come to the right place.
We aim to provide a personal, honest and professional service.
Based in Sandton, Johannesburg and the CBD in Cape Town, we have successfully assisted many clients from across South Africa and overseas with various visa and document related matters.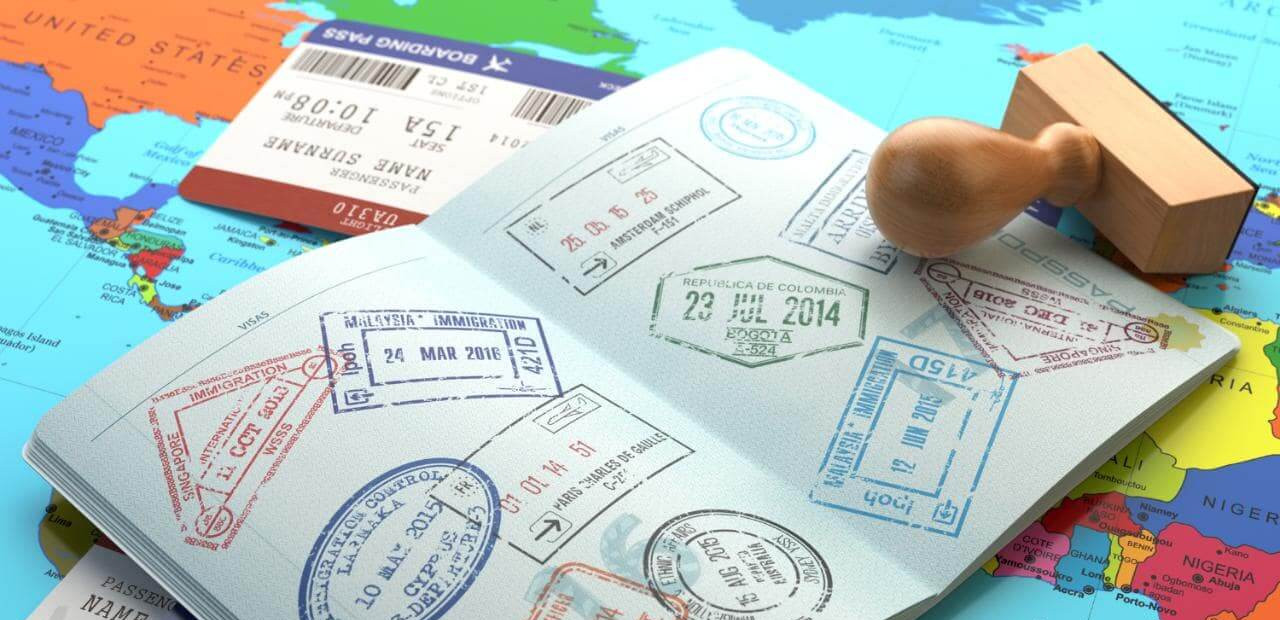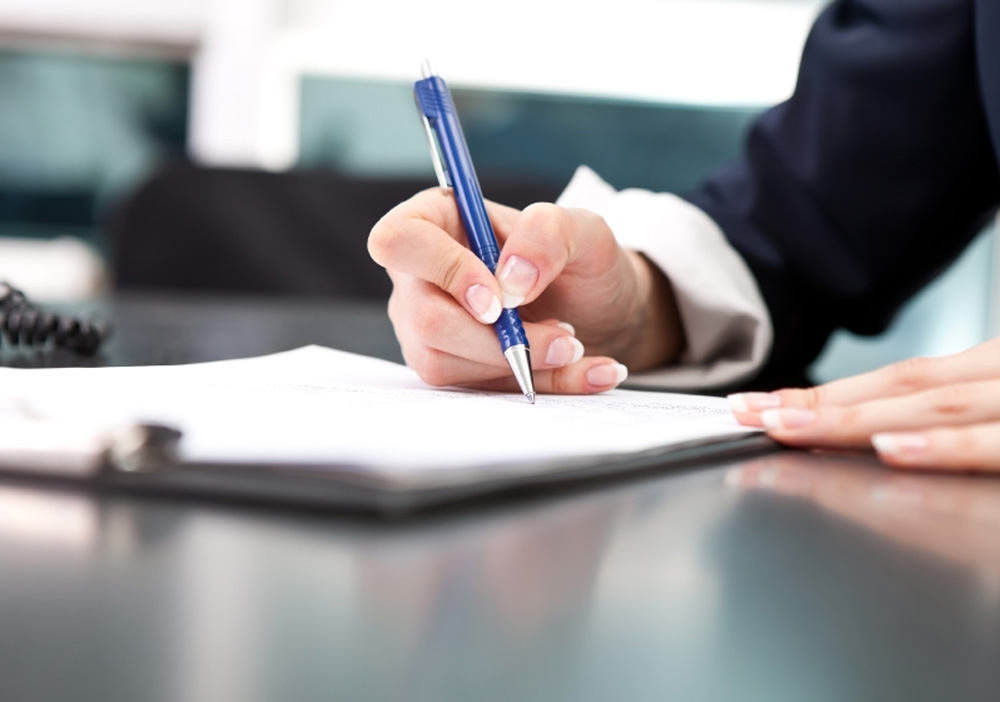 Attestation/Legalization of Documents
Our Document Attestation service takes approximately 3 - 7 working days and processing time is largely dependent on the documents which are required to be attested and the country that they are required to be attested for.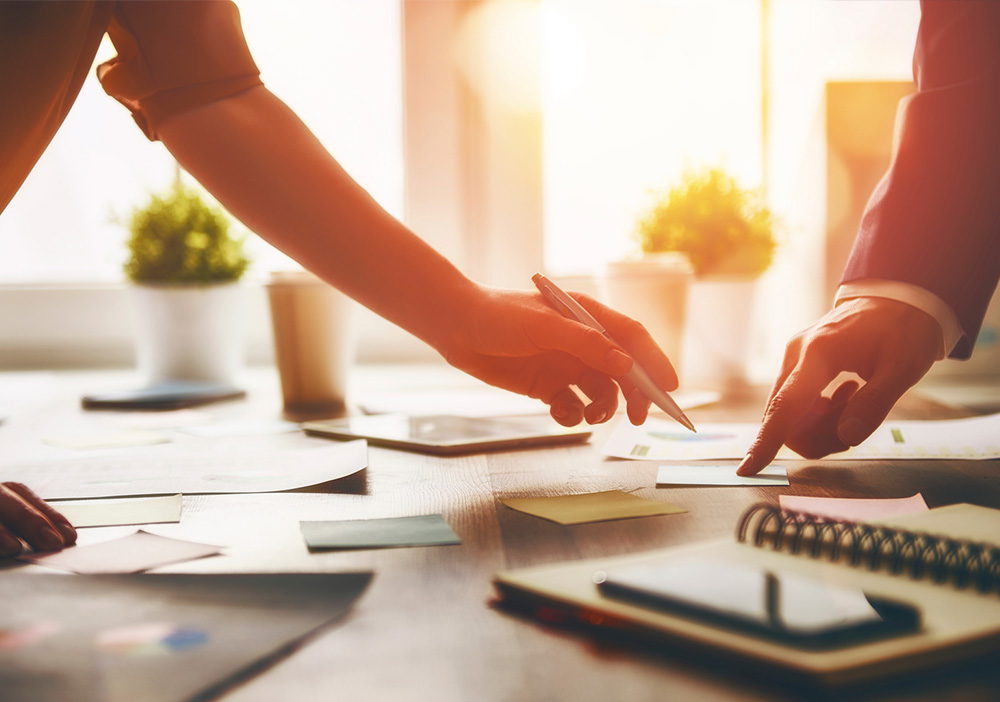 Police Clearance Certificates
If you intend emigrating or working abroad, you must apply for police clearance certificate. Whether you are in South Africa or living abroad, we will be able to assist you. Within 5 working days your PCC will be completed.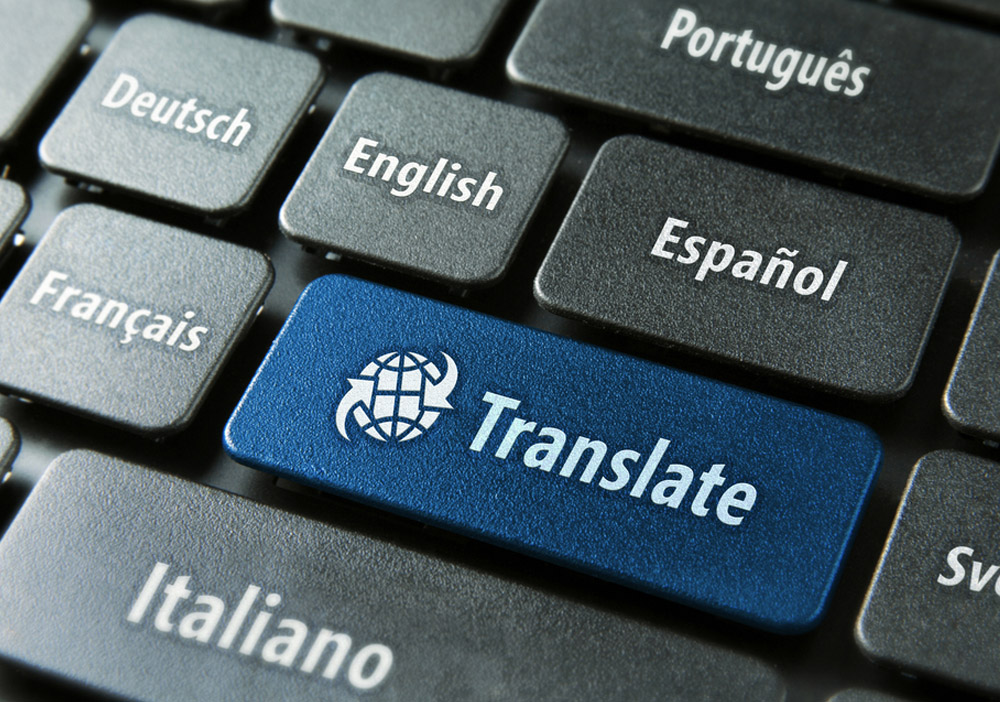 Sworn Translations
We provide a cost effective and fast translation service to customers locally and abroad. Our main language pairs are Arabic – English and English – Arabic, but we can also provide translations from Arabic into other languages.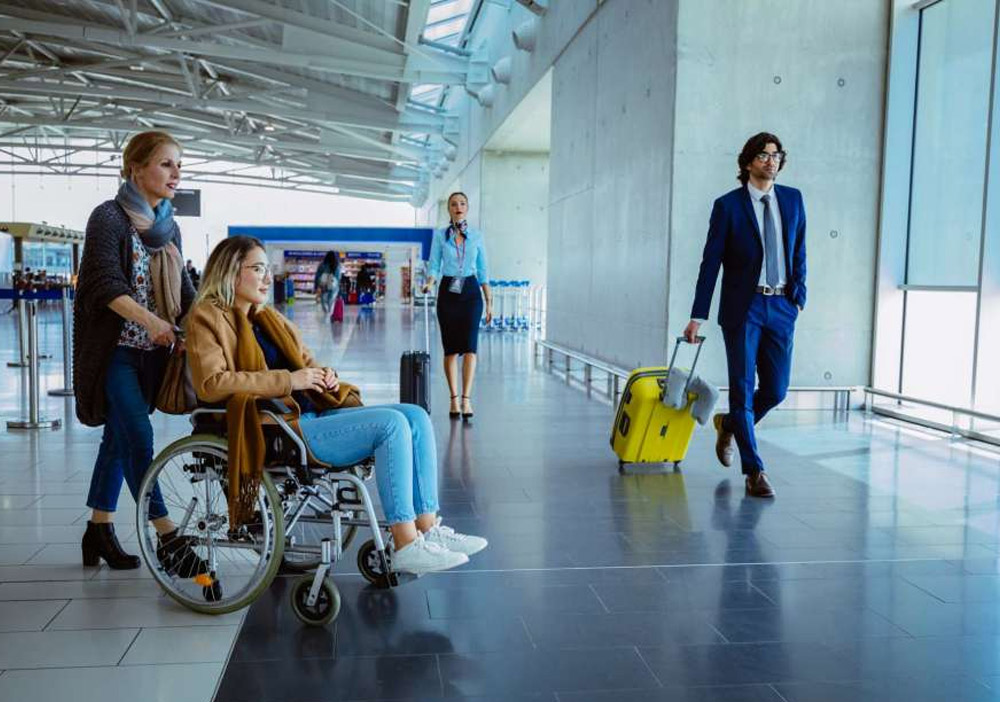 Medicals
Travelers are faced with many health problems while traveling. In partnership with Goodcare, we assist travellers with preventive health care for travel and administration of specific vaccinations if any, prior to travel. Travel Healthcare in partnership with Goodcare. All visa related medicals with required diagnostics expertly and efficiently done